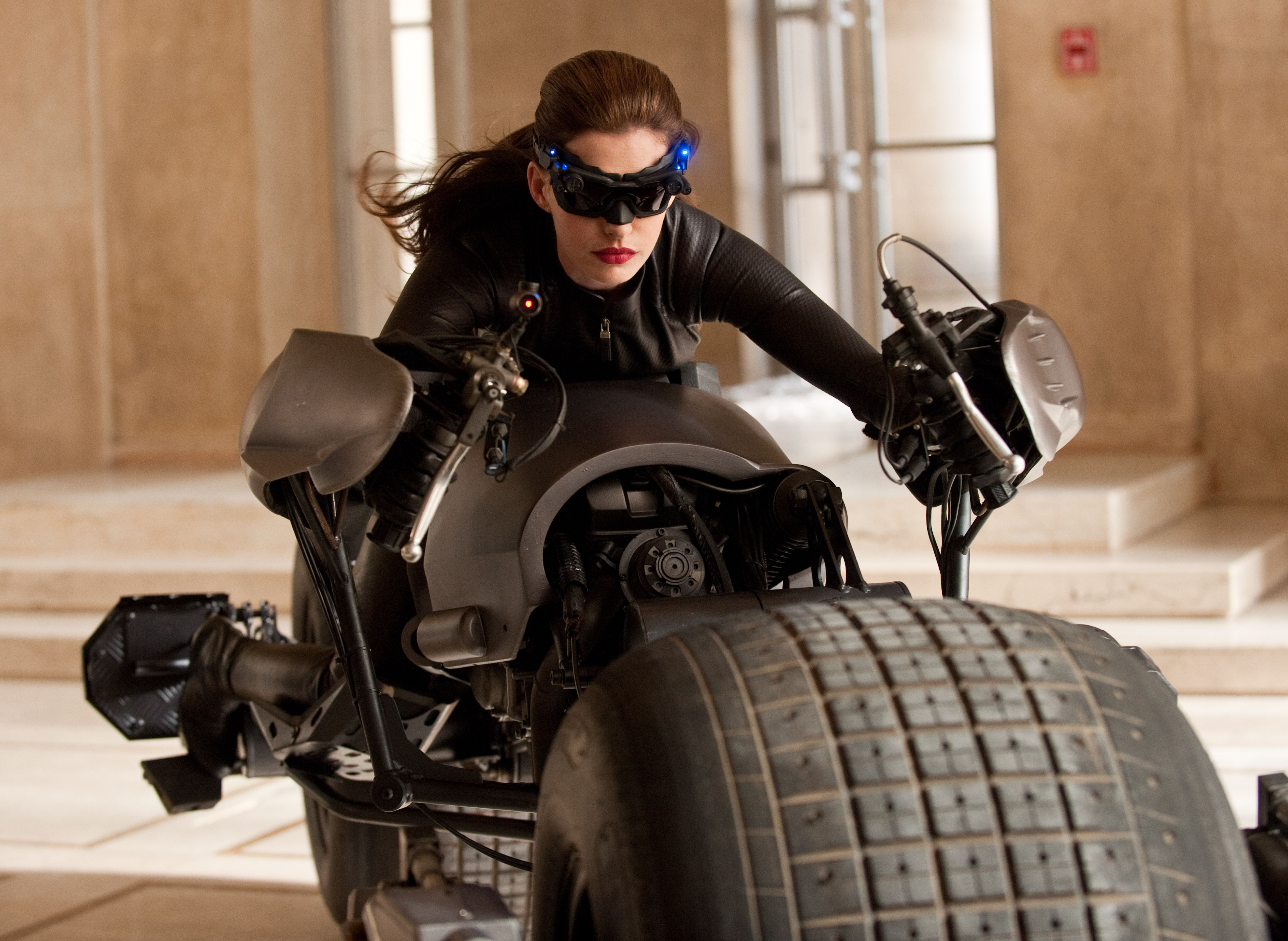 Anne Hathaway Expresses Interest in a 'Dark Knight Rises' Catwoman Spin-Off

HaydnSpurrell Speaking at Toronto Film Festival for her upcoming sci-fi thriller Colossal, Anne Hathaway has said that she would love to take on the role of Catwoman again, despite her admitting that it would be difficult.
"I loved that character and I had such a blast playing her," Hathaway said. "I'm not sure how it would work because I think the Chris Nolan chapter of the Batman story has been wrapped up and I'm part of that, but I love the DC Universe and it would be fun to take a trip back."
Asked whether she feels possessive of the role, now that Ben Affleck's solo Batman is on the way and may very well feature a new iteration of the character, she said that "I don't think you can be.
"It sort of goes with the territory when you accept it and receive it from the last Catwoman. I was shown such generosity from Halle [Berry] and from Michelle [Pfeiffer], and so I would do that the next time as well."
Source: Variety