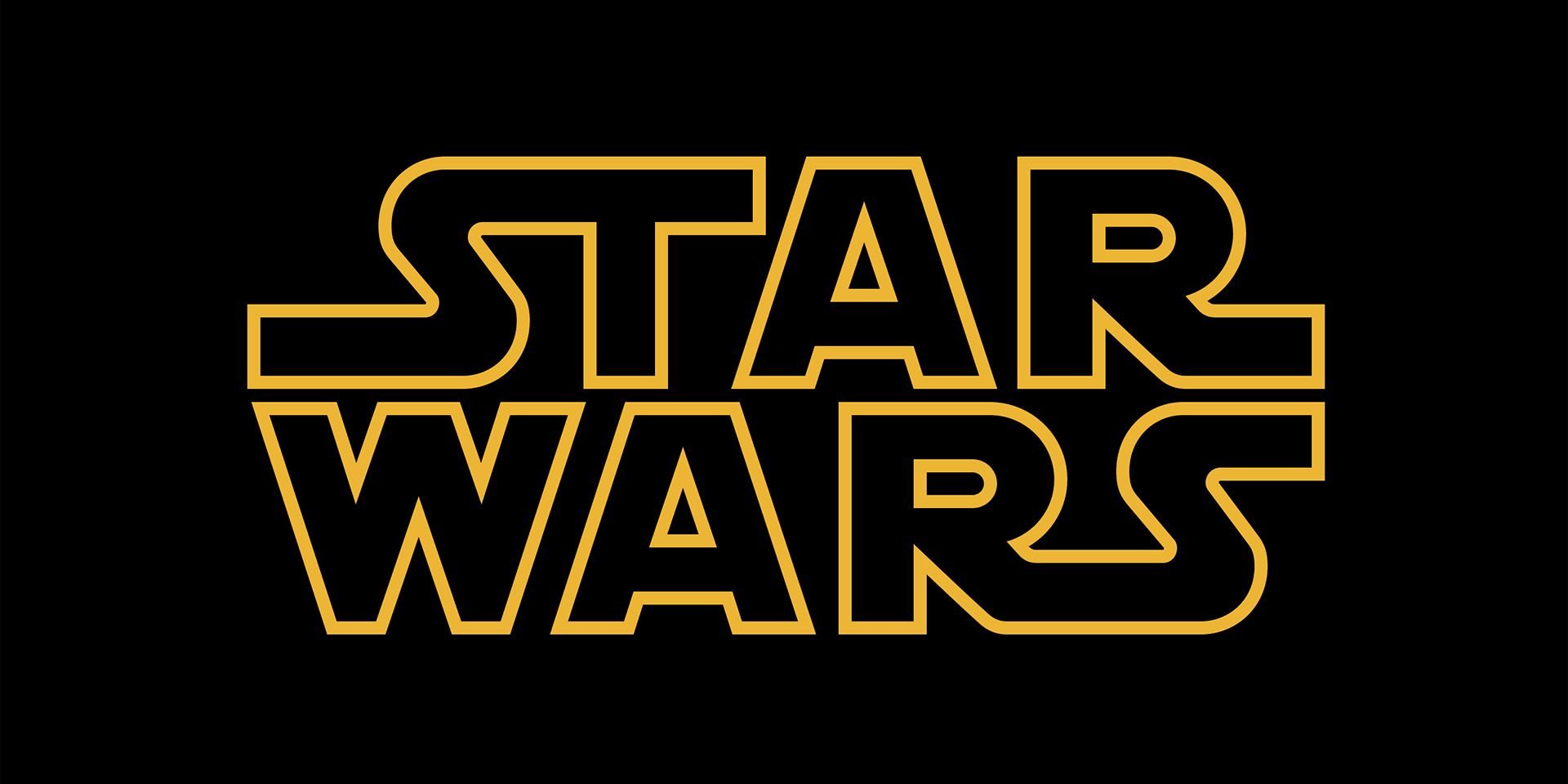 Anthony and Joe Russo would "absolutely love to do a Star Wars film"
by ZachPerilstein
The directors of Avengers: Infinity War are interested in possibly directing a film in a galaxy far far away.
Anthony and Joe Russo played significant roles in the success of Captain America: The Winter Soldier and Captain America: Civil War. Now they are directing Avengers: Infinity War and the untitled Avengers 4 film.
The directing duo revealed they would love a chance to do a Star Wars film. "I sat in theater when I was 11 years old and watched The Empire Strikes Back from 10 in the morning until 10 at night the day it came out," said Joe Russo. "To say we're obsessed with Star Wars is an understatement. We'd absolutely love to do a Star Wars film."
This is good news for Lucasfilm. They have had success on telling complex stories with multiple characters. So they would do fantastic in the world of Star Wars. This may happen sooner than we think. Lucasfilm has been in director's controversy as of late. They had to do reshoots for Rogue One: A Star Wars Story. They ended up firing Phil Lord and Christopher Miller from the Han Solo film. That group was quickly replaced by director Ron Howard. Now we have rumblings about Colin Trevorrow possibly being replaced for Episode: IX.
If another Lucasfilm shake up happens. Give the Russo brothers a call. I'm sure they will be up to it.
Source: Variety

ZachPerilstein in Star WarsFollow
Cultjer's one and only Disney Reporter. Expert in Disney and Pixar films. I cover all things related to the Walt Disney Company.