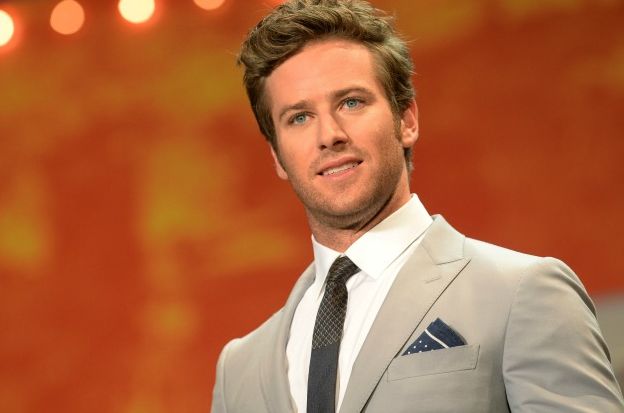 Armie Hammer Joins Impressive Cast for Tom Ford's Nocturnal Animals

HaydnSpurrell Armie Hammer is the latest actor to join Tom Ford's 'Nocturnal Animals', an adaptation of Austin Wright's novel titled 'Tony and Susan'.
Hammer joins Jake Gyllenhaal, Amy Adams, Aaron Taylor-Johnson, Michael Shannon and Kim Basinger for the film, which tells the story of Susan (played by Adams) who receives a manuscript from her ex-husband of 20 years.
The story is told in two parallel tales, one following the manuscript's narrative (the title of which is being used for the film) and Susan's own story as she delves into the darker places in her memory.
Hammer most recently plays opposite Henry Cavill in 'The Man from U.N.C.L.E.', in cinemas now.
Source: (http://www.hollywoodreporter.com/news/armie-hammer-joins-amy-adams-818620)