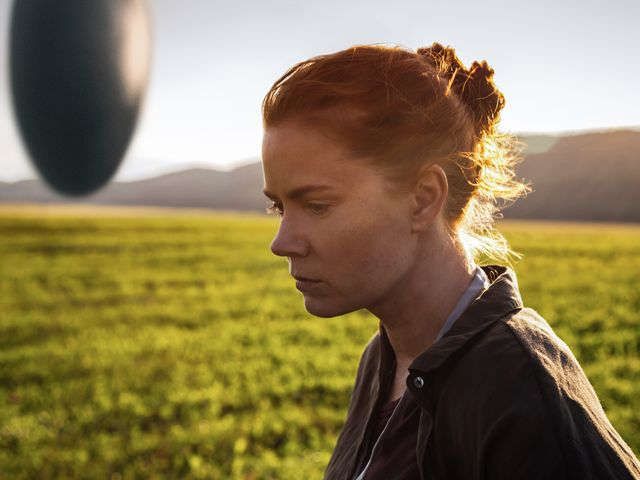 'Arrival' and 'Silence' Ommitted from Best Original Score Oscar Race

HaydnSpurrell The huge list consisting of 146 original film scores have been made eligible for this year's Best Original Score Oscar, but Johann Johannsson's mesmerizing score for Arrival is not one of them.
The omission is due to a key track that bookends the film titled On the Nature of Daylight, which was composed by Max Richter and was previously used in Shutter Island by Martin Scorsese. While most of the soundtrack is original work, it's been decided that this piece alone has made the film ineligible.
Lesley Barber's score for Manchester by the Sea and kathryn Kluge's work on Silence have both been deemed "not substantial enough," and have thus been omitted.
Source: Collider