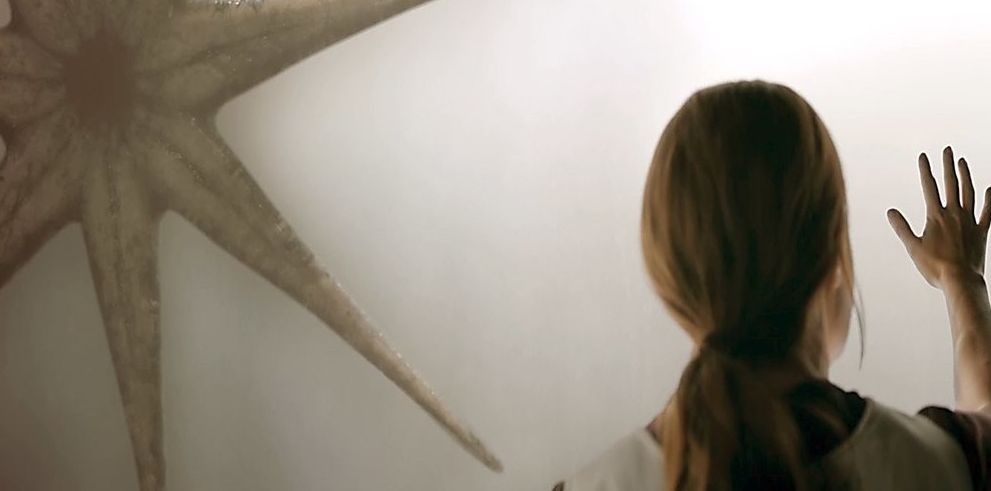 'Arrival' Becomes Third Best Picture Nominee to Pass $100M

HaydnSpurrell Arrival is one of the standout science fiction films of the past several years, and the Amy Adams-starrer has earned its place alongside fellow Best Picture nominees such as La La Land and Moonlight. Paramount picked up the film nearly three years ago at Cannes for $20 million. Now, it's crossed over $100 million at the box office, a worthy milestone.
Adams is no stranger to box office glory, having starred in similar milestone earners Man of Steel, Batman v Superman, American Hustle, Enchanted, and more. For director Denis Villeneuve, however, it's a first. The film heads to the Oscars in the running for eight awards, including Best Director.
The film certainly resonated with a wide audience, and produce Aaron Ryder said at the PGA that "you have to look when Arrival was first released. It was the week of the election. It was a moment when people wanted to go out, and this provided an incredibly timely message about communication and miscommunication, and people working together. Timing helped us in some ways. It felt like Arrival hit the zeitgeist."
Source: http://deadline.com/2017/02/arrival-amy-adams-oscars-best-picture-box-of...