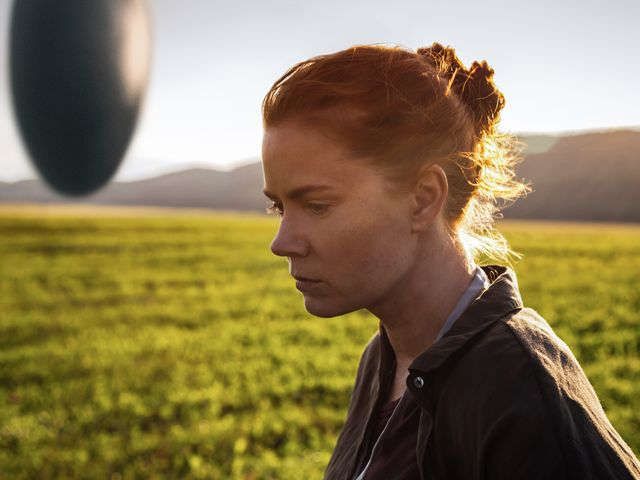 'Arrival' Composer on Working With Director Denis Villeneuve

HaydnSpurrell Jóhann Jóhannsson has become as prominent as Denis Villeneuve himself in recent years, and his scores have accompanied their films in the most fitting way, never overpowering, always enhancing what's visually on the screen.
The two have collaborated on both Prisoners and Sicario in the last few years, and they round out a trifecta of projects with Arrival. Of course, don't expect it be the last time they collaborate with one another.
"No, it's almost like we need to communicate less and a less. We know each other better with each project. He gives me a lot of freedom in the beginning to experiment. So he kind of gives me free rein and carte blanche to go ahead and try different things and experiment.
"The bolder and the crazier the idea, the better. That's a tremendous sense of freedom and find myself very fortunate to have that trust from a director. But then it always becomes a process of collaboration. Once the ideas are more concrete and once we're deeper into the edit…
"For example, on [Blade Runner 2049], they're shooting it right now and I've started composing, started writing and I've started sending them music and the back-and-forth has started already. And then it will start focusing more and more towards finding the sound of the film."
The two will continue to work closely together, obviously next up on Blade Runner 2049, and surely beyond. It's a joy to see composers and directors form a bond, because their two roles are so integral. It's not dissimilar to that of Christopher Nolan and Hans Zimmer's long-running collaboration.
Source: Slashfilm