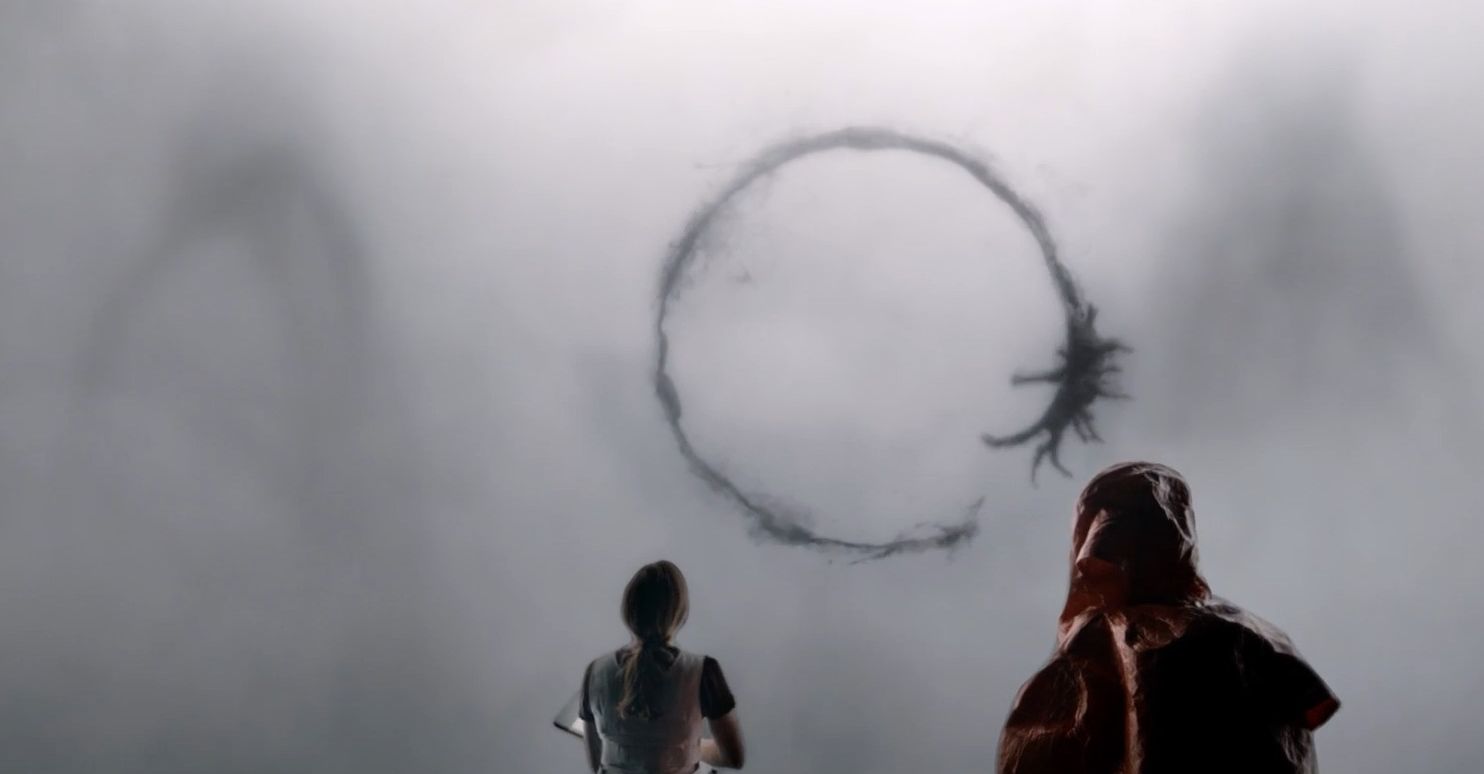 'Arrival' Crosses $150M Worldwide

HaydnSpurrell Denis Villeneuve's sci-fi hit Arrival passed $100 million at the worldwide box office in early December, and it's not crossed past another milestone. Expected to end the four-day weekend with $92.4 million domestic and has a global total of $59.7 million through to Sunday, the film now crosses over the $150 million mark in total.
The film, which stars Amy Adams, is that rare event in which a sci-fi/genre film has garnered as much critical acclaim as it has commercial, and will go down as, so far, Villeneuve's greatest work. That's certainly no small statement, given that his last two films prior to this alone have been Sicario and Prisoners. There's an upward trend in the filmmaker's body of work, one that hopefully keeps on climbing.
The film also stars Jeremy Renner, Forest Whitaker, Michael Stuhlbarg, and Mark O'Brien. It has passed both Prisoners and Sicario at the box office in the U.K., becoming the director's highest earner in that region. It's also beaten out District 9, another beloved sci-fi picture.
Source: Deadline