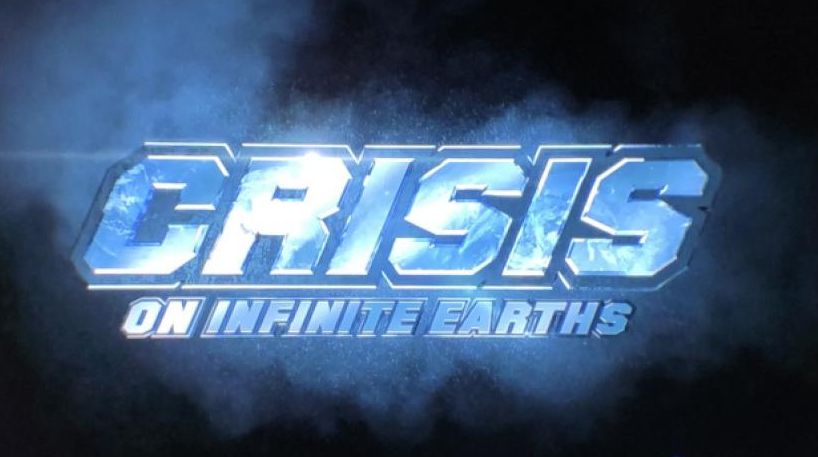 Arrowverse's Crisis on Infinite Earths Will Feature Tyler Hoechlin and Brandon Routh as Superman

ZachPerilstein Disney Reporter Brandon Routh will be returning to the role of Superman for the epic Arrowverse crossover event.
Routh last played the role of Superman in Superman Returns back in 2006. Routh is already in the Arrowverse. He plays the role of Ray Palmer, The Atom on DC's Legends of Tomorrow.
Tyler Hoechlin, who has appeared on Supergirl will also take part in the Crisis on Infinite Earths crossover. Hoechlin's Superman made his crossover debut in last year's Elseworlds. The Arrowverse is a multiverse so Routh's Superman is from a different Earth than Hoechlin's. This also fits in very well with the Crisis on Infinite Earths plot, which will have major ramifications on the Arrowverse.
This also isn't the first time that an actor is reprising a superhero role in the Arrowverse. In last year's Elseworlds, Jon Wesley Shipp returned as The Flash.
Crisis on Infinite Earths will be a five-part crossover. It will start in December with Arrow, The Flash, and Supergirl. It won't conclude until early 2020 with DC's Legends of Tomorrow and Batwoman.
By ZachPerilstein in Arrowverse on