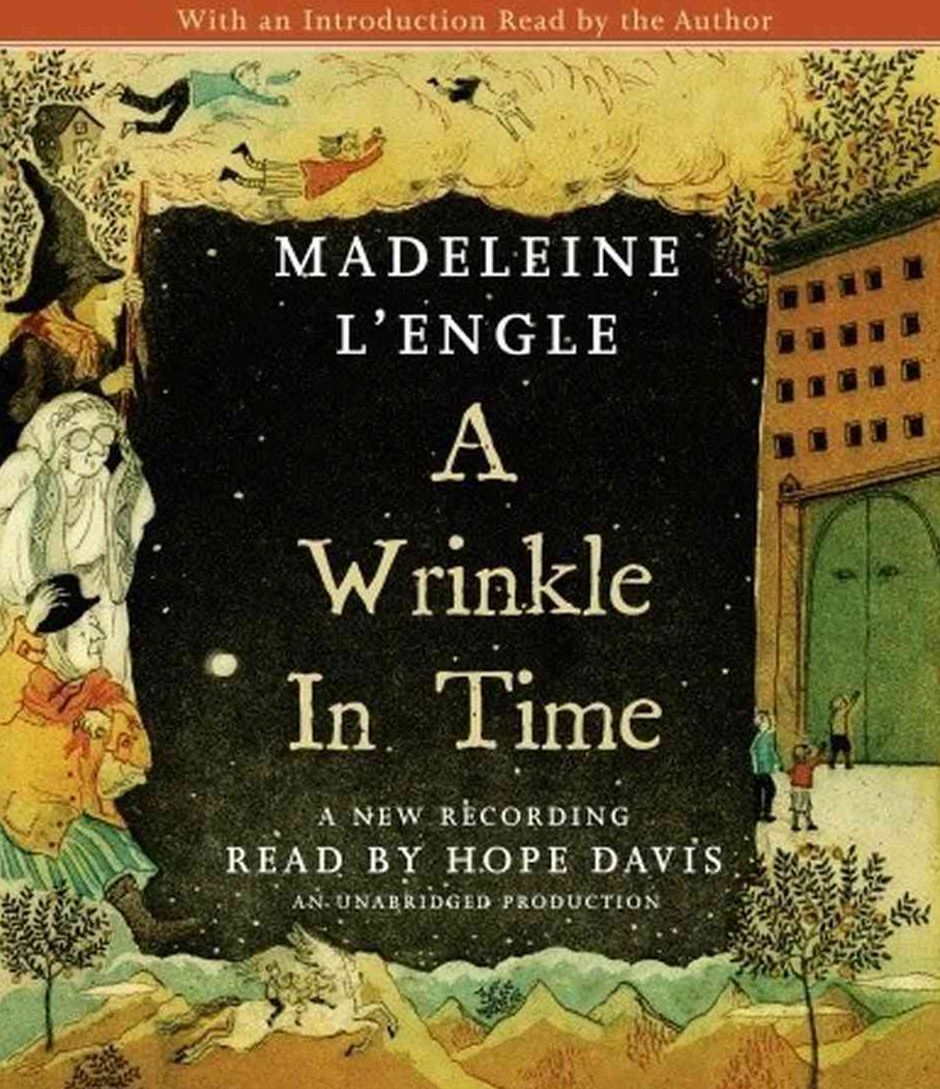 Ava DuVernay's 'A Wrinkle in Time' Gets a Release Date

HaydnSpurrell A Wrinkle in Time is well underway with production on the upcoming Disney picture commencing a couple of weeks ago. Now, it finally has a release date, and will land on April 6, 2018.
Disney had set this date, along with a couple of others, aside earlier this year. It hasn't got any competition that weekend besides an untitled Laika feature, which lands two days prior on April 4.
The film will follow Madeleine L'Engle's novel in which a young girl, her brother, and her schoolmate set out in search of the girl's father, who has gone missing after working on a mysterious project involving a tesseract.
Source: Slashfilm