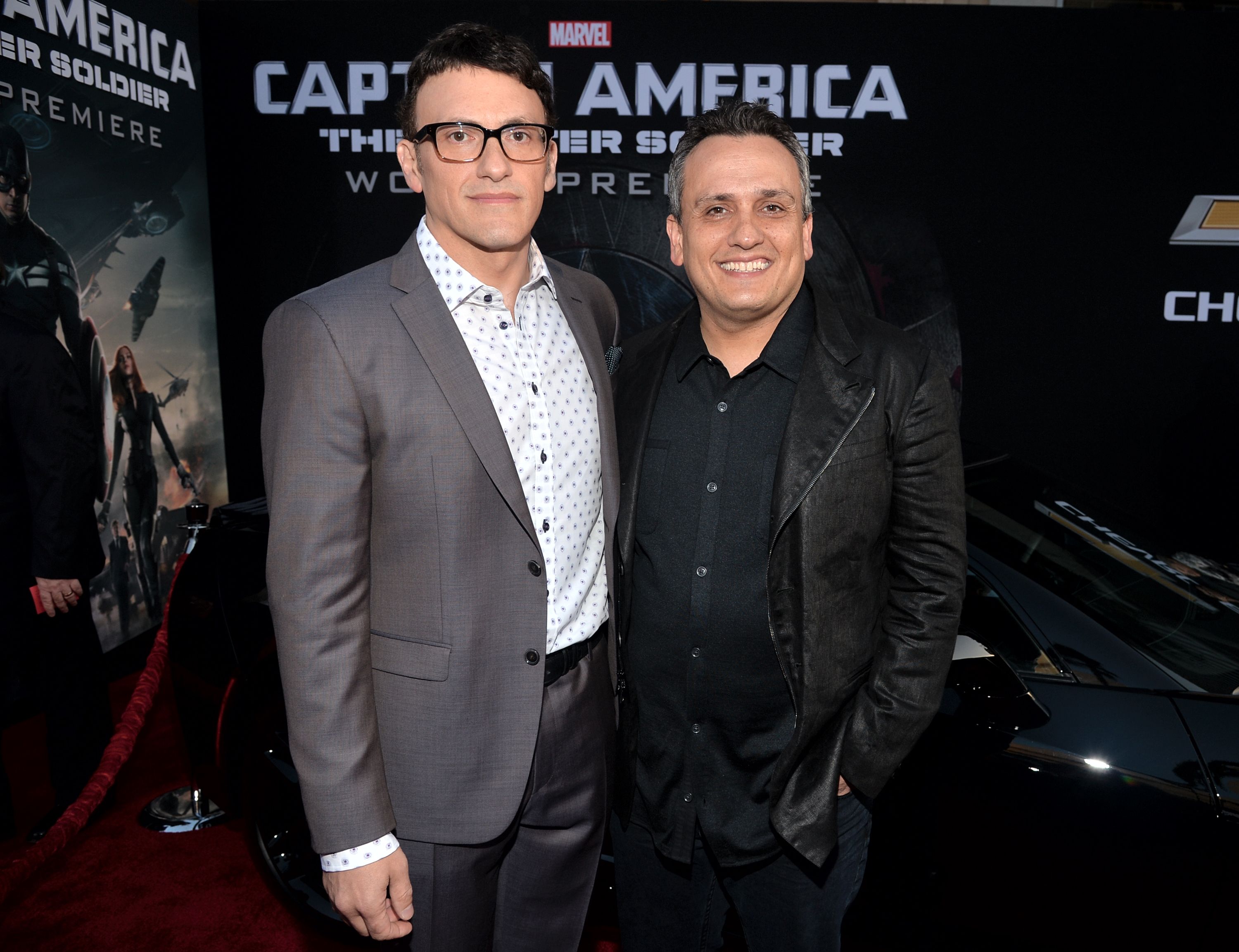 Avenger: Infinity War "A New Beginning" for the MCU

NadiaA71 After recently announcing changes for the Avengers: Infinity War titles, co-directors Joe and Anthony Russo spoke to IGN about the movie's direction.

"I can't get into too much details about who we're introducing, but these two movies are intended to be a culmination of everything that has happened to the [Marvel Cinematic Universe] since the very first Iron Man movie". Russo said to IGN. "In being a culmination, these movies are in some ways going to be an end of certain things, and in some ways, going to be a beginning of certain things"
Avengers: Infinity War is no longer part of two films. The previously titled Avengers: Infinity War part 2 has been retitled as Untitled Avengers. Joe and Anthony Russo remains tight-lipped about what the movie will be about except that it will be different enough from Avengers: Infinity War to justify the title change.

Avenger: Infinity War is set to premiere on May, 2018

src: ew