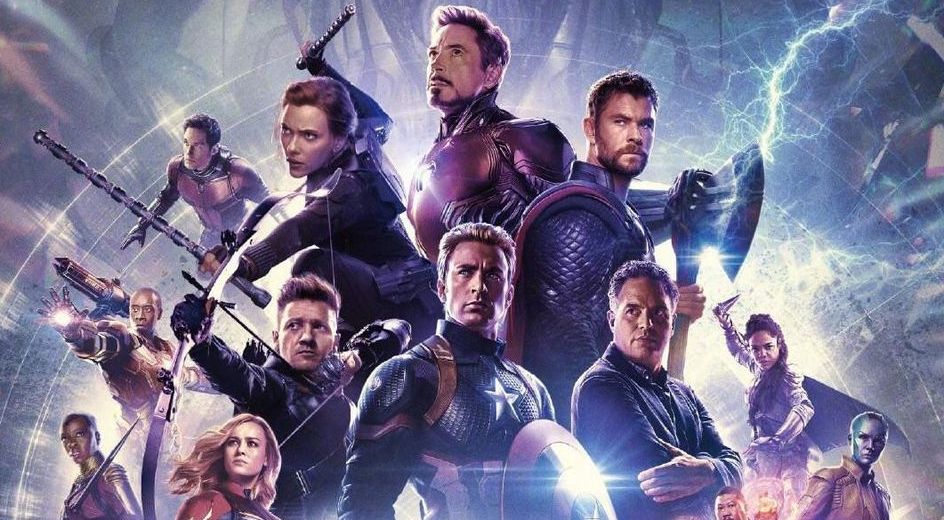 'Avengers: Endgame' keeps plugging along with $1.785 Billion as it heads into the weekend, Expected to make $137M-$177M

ZachPerilstein Disney Reporter Endgame earned $121.4 million at the global box office on Thursday.
Avengers: Endgame is shattering box office records. The superhero film is now the fifth highest grossing film of all time, and it just recently passed Jurassic World ($1.67 billion).
Will Avengers: Endgame keep up their historic moment? On a quest to dethrone Avatar as the highest grossing film of all time. The opening weekend stunned the world and box office analysts as Endgame brought in a global total of $1.2 billion and a $357.1 million domestic haul.
This week alone Endgame made $562 million at the global box office. It's expected to dominate this upcoming weekend too. Endgame faces new competition from Seth Rogen-Charlize Theron rom com The Long Shot. Which has received positive reviews and made $660K in Thursday previews. The animated film Uglydolls also opens up this weekend (may the odds ever be its favor). The film has Nick Jonas, Kelly Clarkson, Blake Shelton, Pitbull and other stars lending their voices to the CGI feature from STXfilms and Alibaba which was made for $45 million. It only grossed $330K in previews.
So here are the weekend estimates for the box office. Avengers: Endgame is expected to make $137M-$177M in its second weekend. Long Shot looks to make $11.2 million. Dennis Quaid's The Intruder looks to grab $10M. Uglydolls looks to take $7.2M-$9.5M.
Source: THR & Deadline