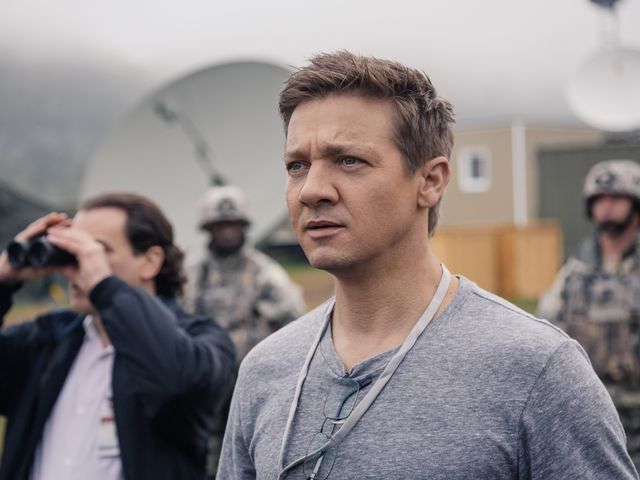 'Avengers: Infinity War' May Keep Jeremy Renner Out of 'Mission: Impossible 6'

HaydnSpurrell Jeremy Renner is a busy man, there's no doubt about it. But he may simply be too busy this time around. While promoting his new film Arrival, the actor voiced uncertainty as to what is happening when it comes to his Mission: Impossible 6 role due to his Avengers commitment.
"I'm not sure what's happening! I know that they're really wanting to get it going, and I haven't spoken to Tom about ultimately where it's at. I know that there might be some conflict with schedules, so I'm not sure what's going to happen. Avengers is going to eat up a lot of next year - gladly - but I certainly hope that won't get in the way of Tom and I and the gang getting back together, because I'd love to."
Renner's bigger gig is undoubtedly at Marvel, so he could more likely be removed or downsized in the Mission: Impossible sequel. Clearly, he'd love to do both, but there's only so much time, right?
Source: Comicbook