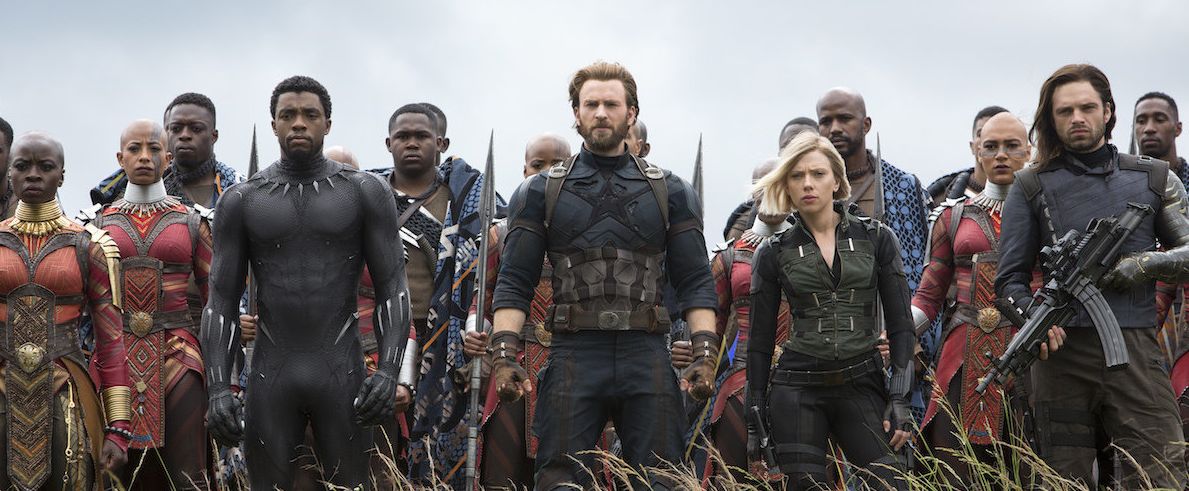 'Avengers: Infinity War' Surpasses Box Office Estimate with $258 Million Domestically

ZachPerilstein Disney Reporter Infinity War is the largest film ever conceived by Marvel. It is the 19th installment in the Marvel Cinematic Universe. It was the culmination of the first eighteen films making it a historic moment in cinema and pop culture. Box office estimates were set for record breaking highs. Infinity War surpassed those estimates.
According to Box Office Mojo, Avengers: Infinity War went on to earn $258 million on its opening weekend. It is higher from the $250 million estimate we reported on yesterday. Meaning it is at the top of an elite class of blockbuster films. Infinity War is currently sitting at $641 million globally. The blockbuster hasn't opened in China or Russia yet. James Cameron might be shaking in his boots. Will Avengers pass Avatar and Titanic? It is still a long way ahead but it has the potential to dethrone one of the long standing box office all time kings.
Disney and Marvel marketed the film to perfection. Everyone wanted to witness the shocking moments and the culmination of a ten year story. The sequel to the highly successful Infinity War will hit theaters May 3, 2019. Maybe it gets moved up once again? Even could get moved back to a later date to create more suspense, and go on to dominate the box office once again.
Cultjer will continue to update as the box office numbers continue to come in for Avengers: Infinity War.