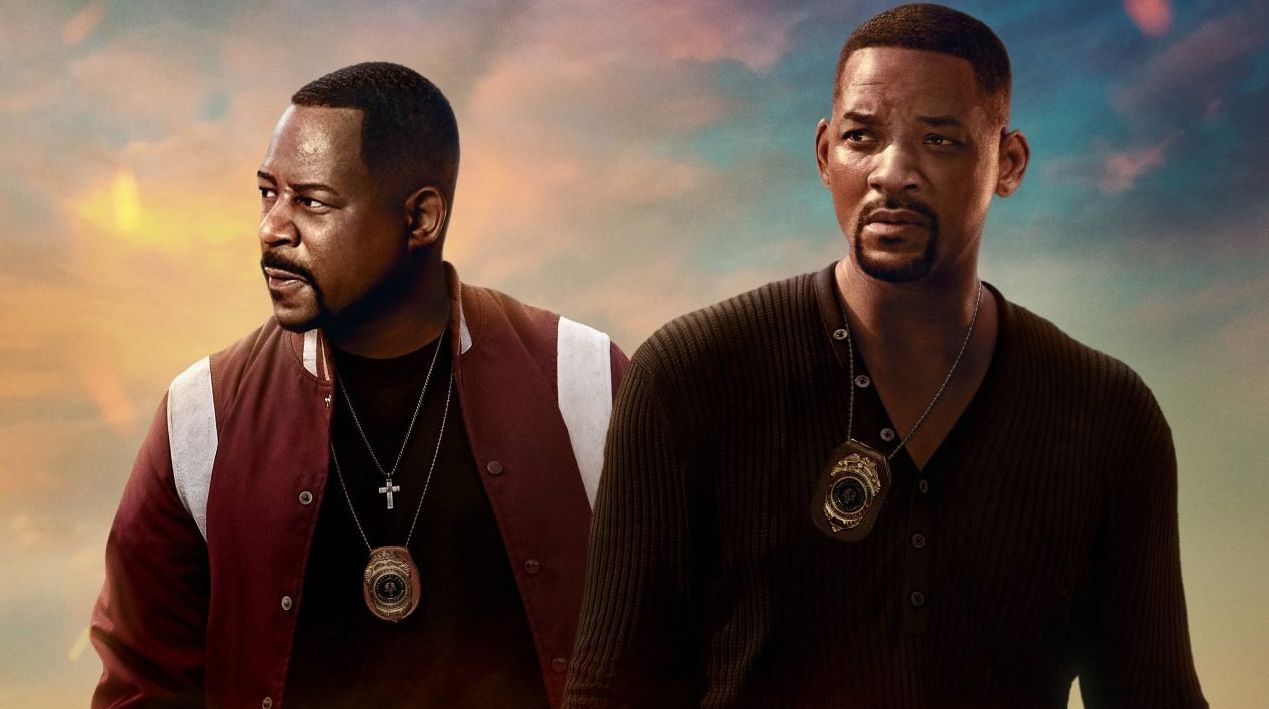 'Bad Boys For Life' Review

LightsCameraJackson Critic
Threequels. Threequels. Whatcha gonna do? Whatcha gonna do when they come for you? 17 years after "Bad Boys II" – and 25 years after the original – Will Smith and Martin Lawrence team-up again on the third installment in their action dramedy franchise. The two are quite familiar with third chapters. In fact, the last movie Lawrence starred in was 2011's third "Big Momma" movie.
However, unlike the first two "Bad Boys" adventures, Michael Bay isn't the director of "Bad Boys For Life" (though he does make a cameo appearance early on). Instead, Adil & Bilall give fans of the series – and newcomers – two hours of pure craziness.
Smith's Mike and Lawrence's Marcus have now been on the Miami Police force for a quarter century. Marcus is on the verge of retirement, and Mike doesn't want him to go. But when Mike nearly dies after being shot by a real bad boy, everything changes.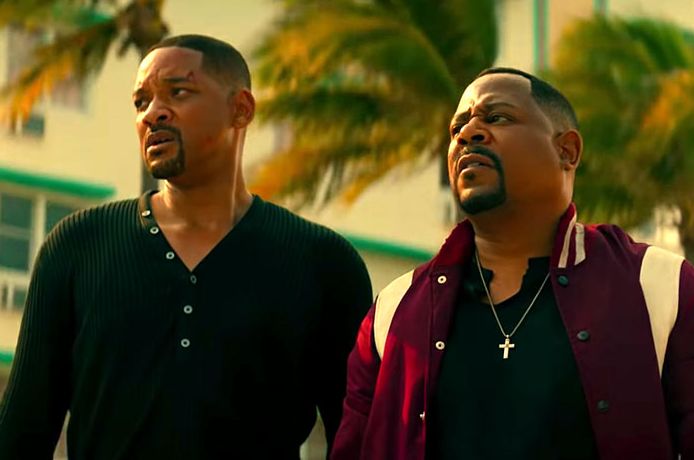 It's old school vs. new school as the double M duo are forced to work with a group of younger, high-tech agents (and Mike's old flame). Tension, comedy, a touch of romance and a whole lot of violence ensue. Even the film's executive music producer DJ Khaled drops in for a scene (to the tune of his character getting his hand smashed by a meat mallet).
We've seen the "partners in and out of retirement" and "veteran cops v. young blood cops" storylines before. It's not often you get both in the same film. But Smith and Lawrence are able to put an entertaining (if not fresh) spin on things with their solid chemistry. Smith plays the straight man, who's also the target. Lawrence is the comic relief, but also the glue that makes the partnership (in the script and on-screen) work. Being away for awhile hasn't diminished his likability or comic timing.
Is "Bad Boys For Life" over-the-top in every department? Absolutely. Miami… wild chases… hot clubs… bullets flying everywhere. At one point Lawrence's Marcus asks, "Where is he getting all these helicopters?" But some quality action, plus a few big laughs and a couple of major dramatic twists combine to make this movie better than it deserves to be. Even with all the gratuitous shooting, fighting, slashing and crashing (and boy, there's a lot of it), "BBFL" feels well-intentioned and satisfying, not simply a rehash cash grab.
And, as the final act proves, our leads seem to have no problem staying attached to these character — for life.