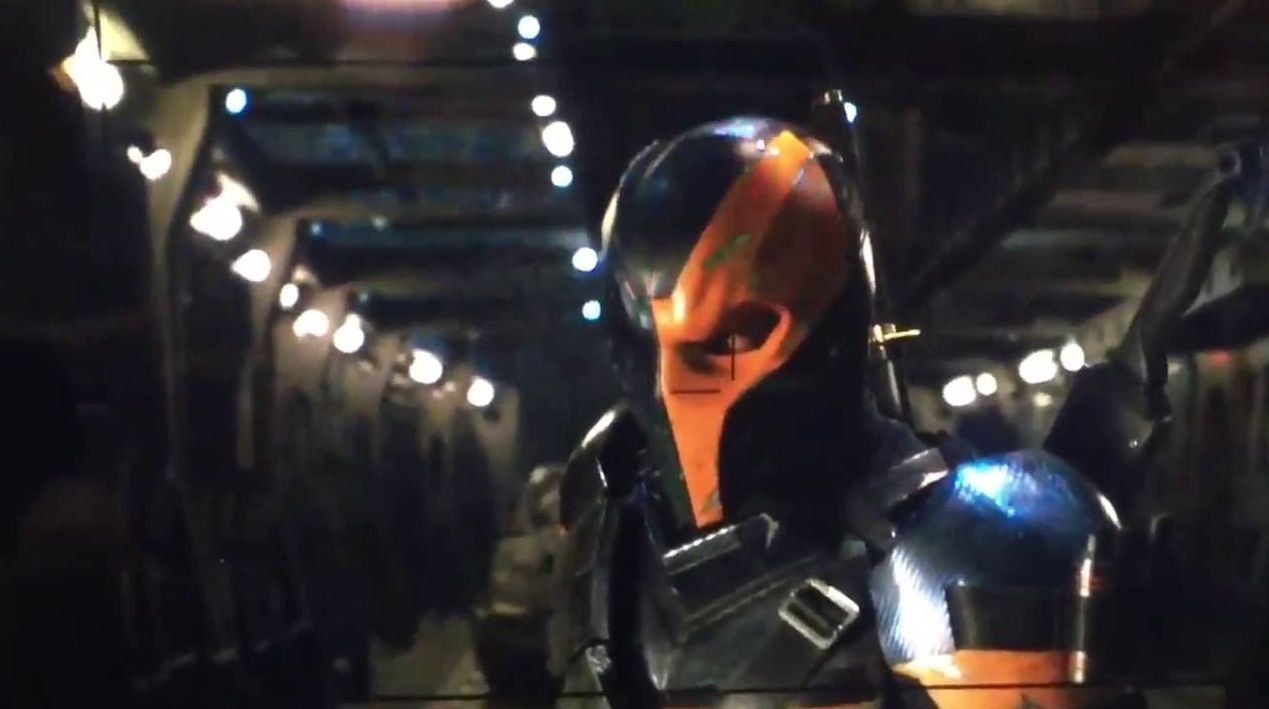 Batman Solo Film Begins Production Spring 2017, According to Joe Manganiello

HaydnSpurrell Joe Manganiello is set to take on the iconic comic book role of Deathstroke in the character's first ever big screen, live-action outing, and the actor has revealed that he begins filming in spring 2017.
While so few details are known about the film, Ben Affleck did reveal what seems to be the working title for now, The Batman, and that Deathstroke would play a pivotal role.
Affleck insists that the script and title are a work in progress, and the film has yet to receive a date on the calendar at Warner Bros. Before we see him back as the caped crusader in a solo effort (that's set to be as highly anticipated as Christopher Nolan's The Dark Knight), we'll see him forming the team in the title in next year's Justice League.
Source: Comicbook