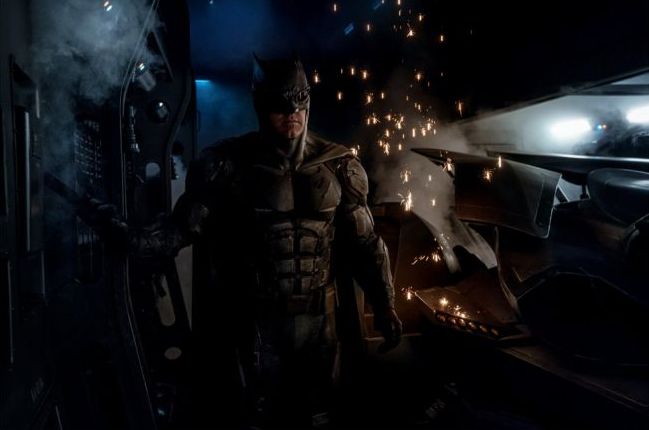 'Batman v Superman' Screenwriter Penned a Draft for 'The Batman'

HaydnSpurrell Ben Affleck's departure from the directing role on The Batman is the big news out of Warner Bros. this week, ,though it's not exactly surprising in hindsight. Nevertheless, another morsel of information has been raised, with the news that Chris Terrio has penned the most recent draft of the script for the Batman solo film.
The original draft was penned by Affleck and creative officer and comic book writer Geoff Johns, and Chris Terrio comes across from his work writing Batman v Superman: Dawn of Justice and Justice League. Prior to those, he worked with Affleck on 2012's Best Picture winner Argo. Affleck is still producing and starring The Batman, though his role is being reduced by the day by the sounds of it.
While Joe Manganiello, Jeremy Irons, and J.K. Simmons have been confirmed for the film, there is nothing regarding a synopsis or any hint at what the film will be just yet. A shortlist has been rumoured that includes Matt Ross (Captain Fantastic) and Matt Reeves (War for the Planet of the Apes) for the directing role on The Batman.
While there's no release date yet, we can happily look to November 17 for our next dose of Affleck's portrayal of Batman, widely considered to be the best part about Batman v Superman.
Source: Comingsoon