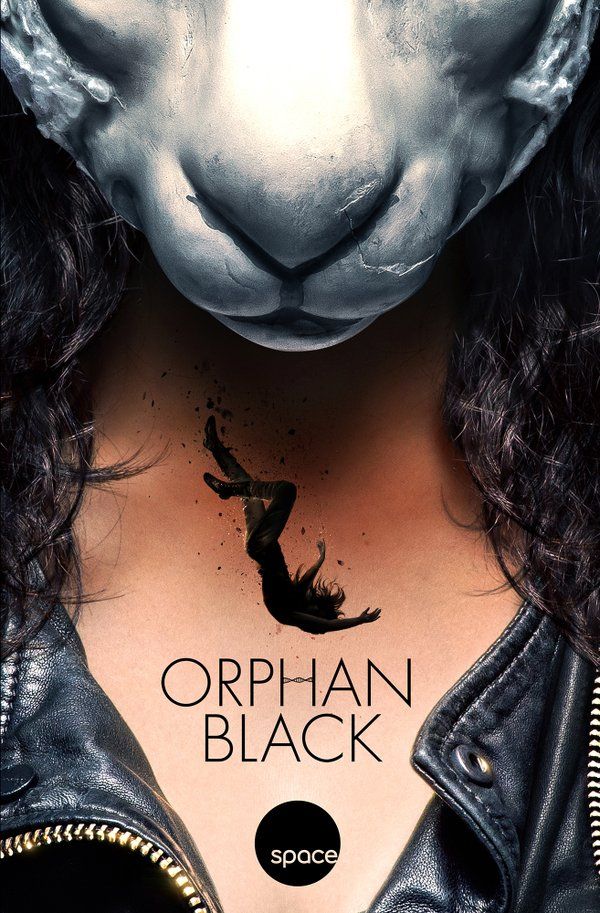 BBC America Taking a Leaf Out of AMC's Book With 'Orphan Black' Aftershow

HaydnSpurrell AMC has a history of talk shows following some of their top-tier series', such as The Walking Dead (Talking Dead), Breaking Bad (Talking Bad) and Better Call Saul (Talking Saul).
BBC America's clone thriller Orphan Black will get a similar treatment when it premieres its fourth season, with BBC America debuting a weekly aftershow to follow each episode.
The 30-minute aftershow, titled After the Black, will be moderated by Ajay Fry, Morgan Hoffman, and Teddy Wilson, who host the InnerSpace series on Canada's Space channel. InnerSpace is a daily Sci-fi news program devoted to discussing fan-faourite shows like Battlestar Galactica and Dr. Who.
After the Black will feature discussions with cast, crew, and special guests, and topics will range from plot hints, twists and theories, as well as occasional segments including behind-the-scenes footage and exclusive first looks at the coming episodes.
Stars Tatiana Maslany and John Fawcett will appear on the premiere episode of the show, which returns April 14.
Source: Deadline