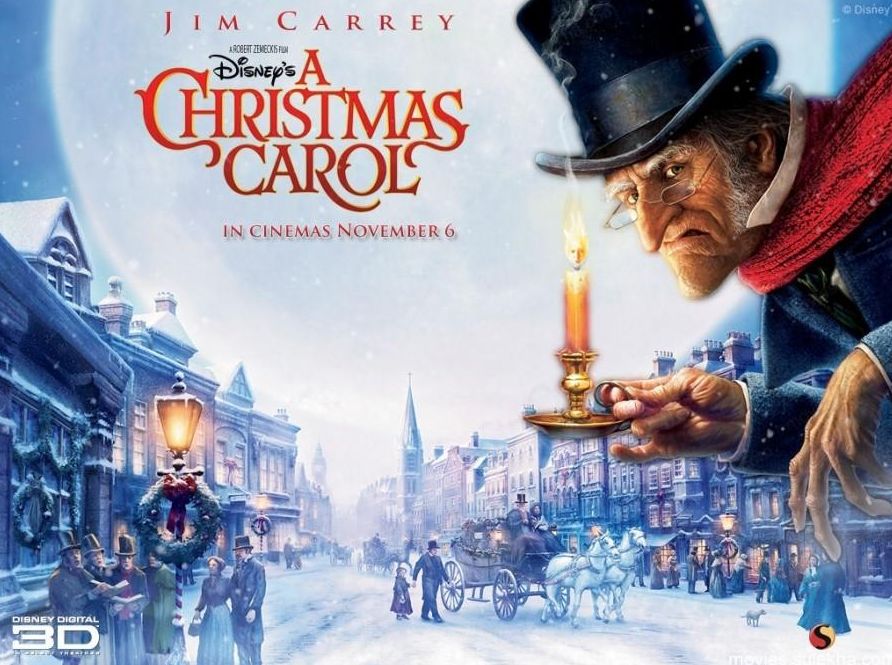 'Beauty and the Beast' Director Bill Condon Teaming with Disney on a Reimagining of 'A Christmas Carol'

ZachPerilstein Disney Reporter The reimagining will be called Marley.
Disney and Bill Condon are teaming together again for a new unique musical take on A Christmas Carol. Bill Condon directed the 2017 remake of Beauty and the Beast for Disney.
The feature will reimagine the well-known story of Ebenezer Scrooge through the eyes of his deceased business partner Jacob Marley (that's where the title comes from). The Charles Dickens' classic shows Scrooge being visited by the ghosts of Christmases Past, Present, and Future who give him an opportunity to change his ways.
Condon has already written the script and development is moving fast. Condon will also direct the film.
Oscar-winner Stephen Schwartz has penned the music for Marley. Schwartz is also no stranger to Disney. Where he has co-written songs for Pocahontas and The Hunchback of Notre Dame. Schwartz is also known for his work on Broadway's Wicked.
Dan Jinks and Greg Yolen are producing.

A Christmas Carol has been a frequent retold story in Hollywood and other outlets throughout the years. Disney's last attempt at the story was Robert Zemeckis' motion-capture version that starred Jim Carrey. Just recently, Apple picked up a musical take on the story coming from Will Ferrell and Ryan Reynolds.