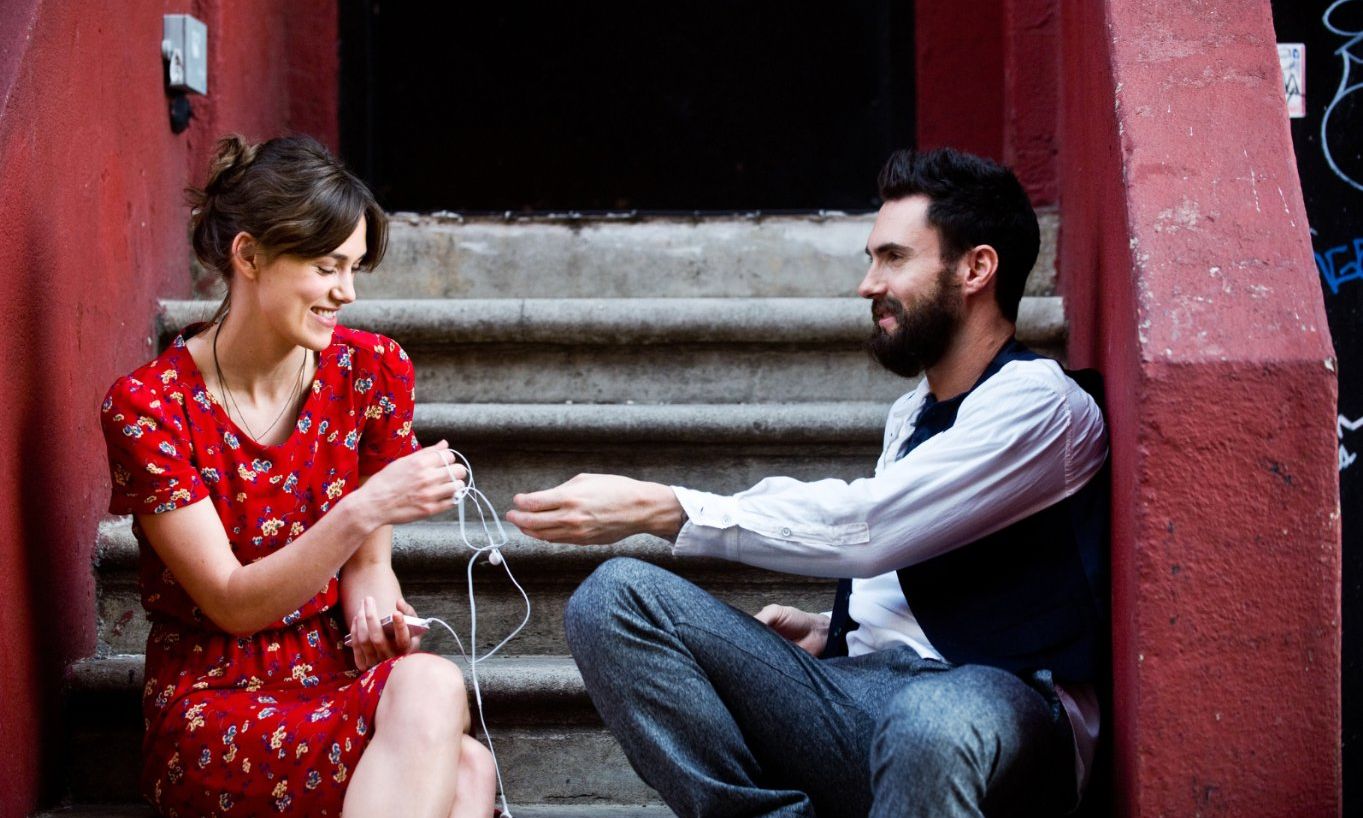 'Begin Again' Director Refuses to Work with Keira Knightley Again

HaydnSpurrell John Carney spoke with The Independent recently, highlighting his musical daramedy Begin Again, his star for which he had some pretty unkind words for.
"I learned that I'll never make a film with supermodels again," he said about Keira Knightley. "Keira's thing is to hide who you are and I don't think you can be an actor and do that.
"It's not like I hate the Hollywood thing, but I like to work with curious, proper film actors as opposed to movie stars. I don't want to rubbish Keira, but you know it's hard being a film actor and it requires a certain level of honesty and self-analysis that I don't think she's ready for yet and I certainly don't think she was ready on that film."
If he's trying not to rubbish the actress, he's going about it poorly. Knightley has been nominated for two Academy Awards, three Golden Globes, two BAFTAs and two SAG awards over her career.
Source: Indiewire