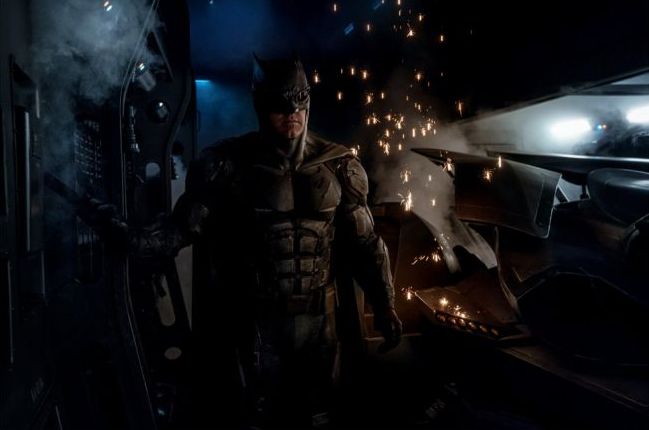 Ben Affleck Committed to Getting Batman Right, Won't Move Forward Until He's Confident

HaydnSpurrell Ben Affleck spoke with IGN regarding The Batman, which seems to be a working title, and which Joe Manganiello has stated begins filming early next year.
"I'm in full-on, trying-to-get-it-right mode [for Batman]," Affleck told IGN. "It's not the kind of movie that you can fail quietly at. [I] have to be sure I have something I feel really confident about before we go forward."
That he's taking his time is not surprising, given the particular amount of care Affleck puts into his projects. What's more, he seems to hold all the cards, because Warner Bros. has an Oscar-winning director at the helm of their Batman picture, and they'll want to keep him happy.
We can't expect the film before 2018, but we will be seeing Affleck back as the Batman in Justice League on November 16, 2016.
Source: Comicbook