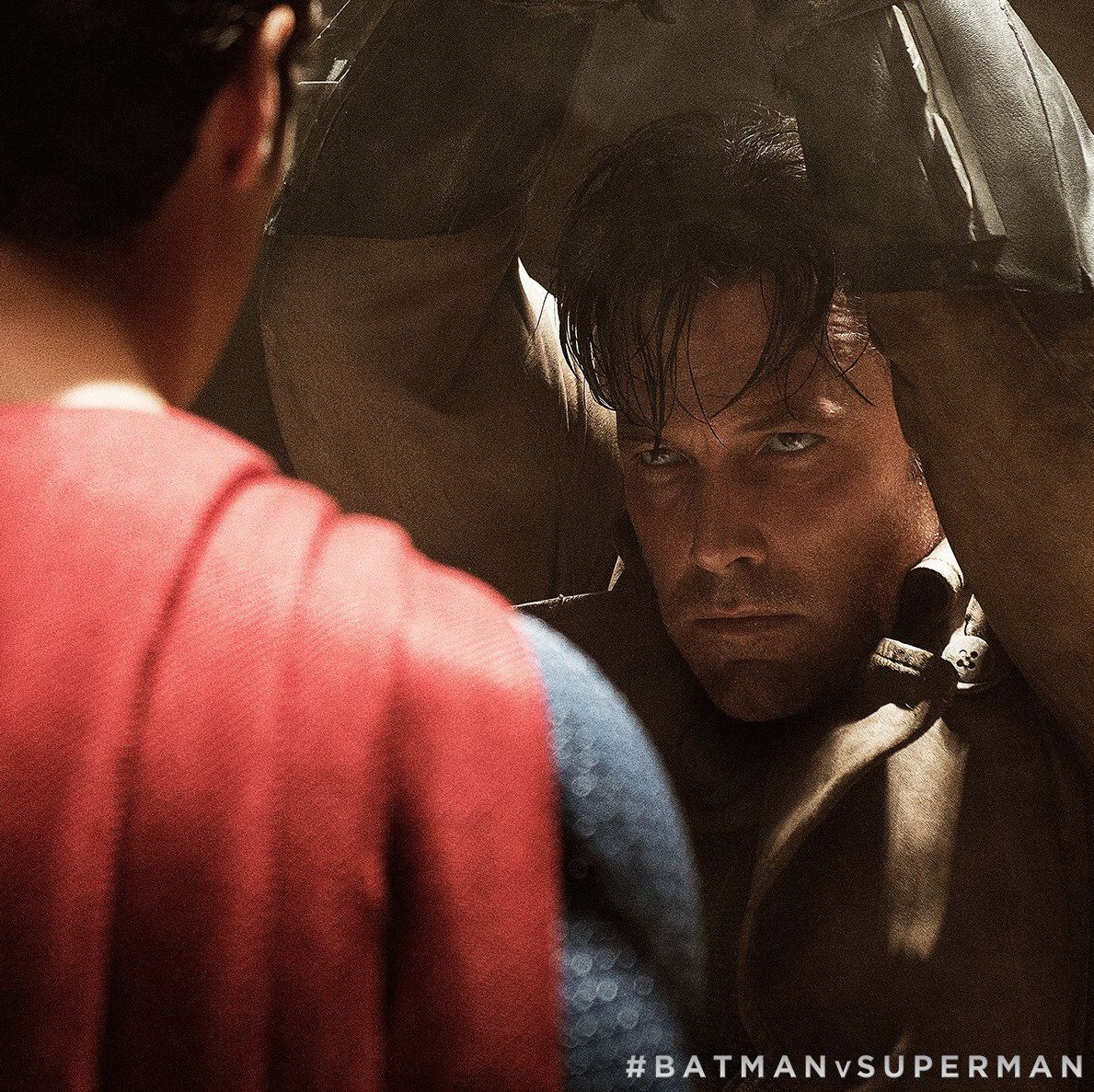 Ben Affleck Going in Circles on Batman Movie, Won't Direct Script Unless it's Great

HaydnSpurrell Ben Affleck is penning, directing, and starring in The Batman, which for a while has been getting mixed comments from the caped crusader himself. The Guardian has reported the news, in which Affleck has said that if the script isn't great, he won't be taking the reins on the solo pic.
"That's the idea. But it's not a set thing and there's no script. If it doesn't come together in a way I think is really great I'm not going to do it," Affleck said, throwing a spanner into the DCEU works. Many fans are excited about the prospect of Affleck helming the film, to the point that many can't see him doing any wrong in light of mostly disappointment from DC fans so far.
Affleck has previously said that the film may start shooting in spring 2017, though no release date has been named. Joe Manganiello will play Deathstroke, and presumably as the primary antagonist for the film. The debacle of Affleck's words in recent months does remind me, however, of other occasions, such as George Miller's back-and-forth on Mad Max's future, and Ridley Scott's constant title changes early last year for what eventually became Alien: Covenant.
Source: Comingsoon