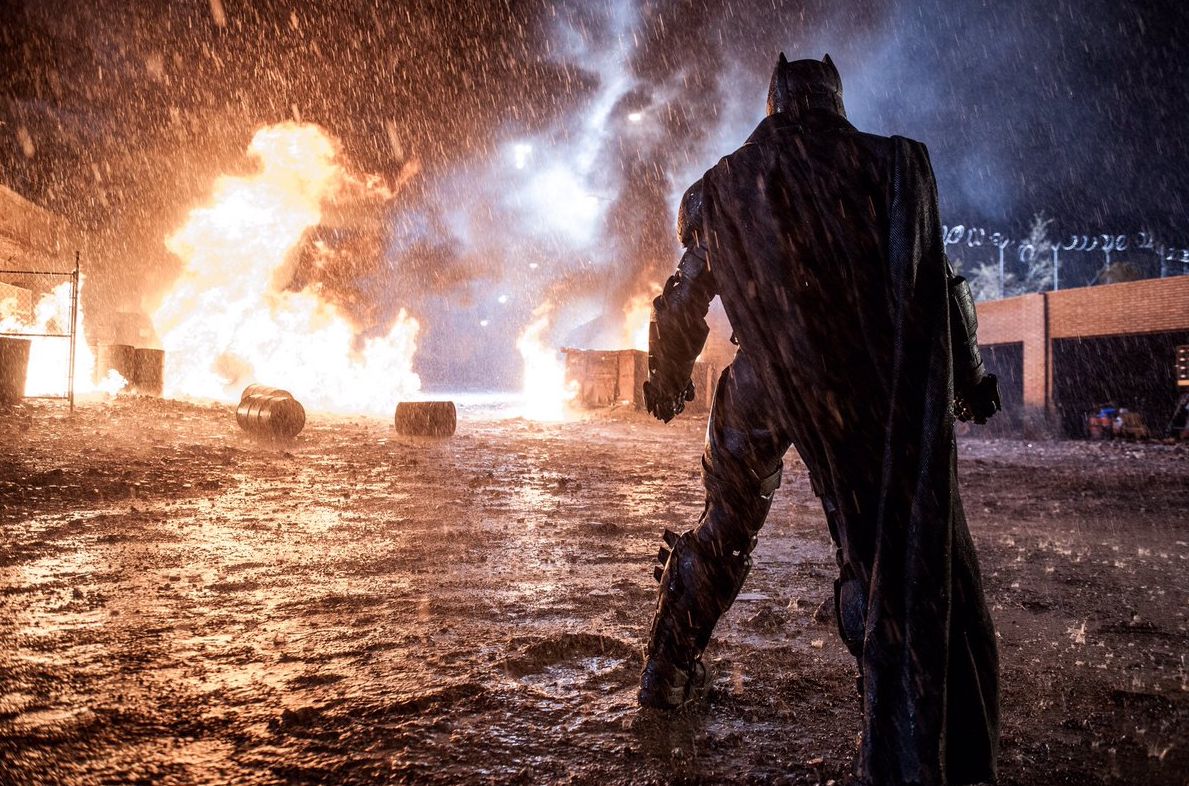 Ben Affleck is Still in No Hurry to Make 'The Batman'

HaydnSpurrell The Batman is as close to a myth as you're likely to get in modern blockbuster filmmaking. Everything we know about it, we know from rumours, even though we may be getting the film in 2018 (but more likely in 2019. Ben Affleck has again given an update, confirming that the script needs to be perfect.
"We still have to get a screenplay and get together," Affleck said, before the interviewer questioned whether he was still writing it. "I am; that doesn't necessarily mean that it's going to be good. [laughs] I'm a real believer in not doing, not reverse engineering projects to meet a window or a date, but rather like when you get the right story or you get the right idea or you get the right thing, then you make the movie.
"And so that's what we're doing, and I'm hoping to get that done and spending a lot of time on that, but I'm also working on other stuff. And if I could, if I can find it right then there's nothing I'd love more than to direct a standalone, you know, iconic great Batman movie."
The film has Joe Manganiello cast to play Deathstroke, the Batman rogue Affleck will take on in the film. Jeremy Irons will be back, and J.K. Simmons will play Commissioner Gordon.
Source: Comingsoon