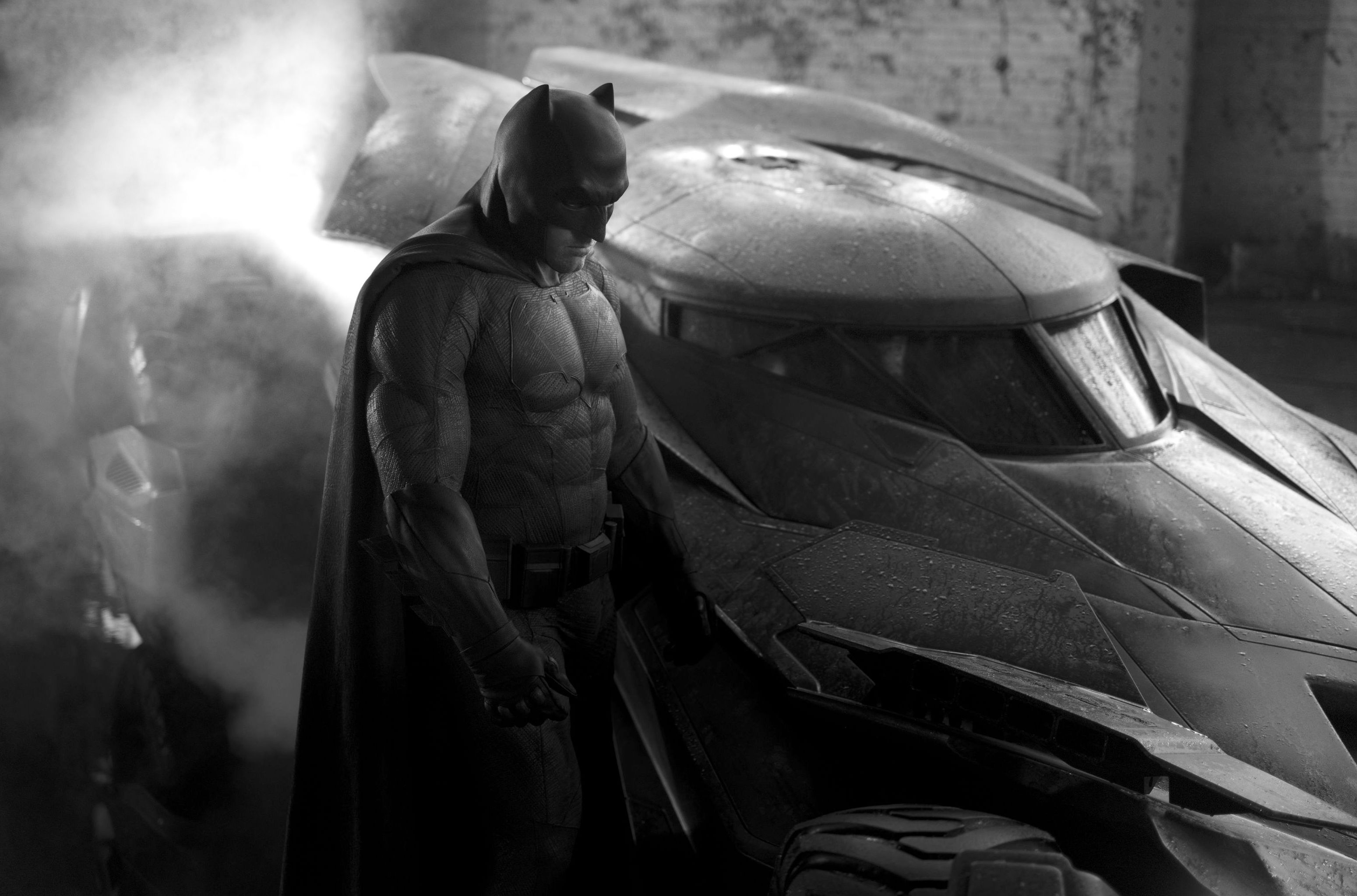 Ben Affleck Lowers Expectations, 'The Batman' Titled Not Set and the Film Some Time Away

HaydnSpurrell The internet went abuzz when a few days ago Ben Affleck seemingly announced the title to his solo Batman flick, The Batman. Since then, the actor and director has attempted to quell expectations, indicating that the film doesn't yet exist.
"I mentioned the other day… it's been around for a long time, but the movie… there is no Batman movie happening yet, we're still trying to figure it out, you know, get the script and budget and all that stuff.
"And someone said, 'what are you calling it?' and I had said, like, back when we were promoting another movie, I was like 'we don't have a name for it, we're just going with The Batman or Batman movie', and I said that, and everyone was like 'Affleck announces the name of his Batman movie.'"
It may be that he's looking after the film and the hype surrounding it. The script is not yet locked down, and Affleck will want to get that sorted before he starts to talk seriously about the film.
The title, too, may well be subject to change. It seems that, for now, The Batman is a placeholder.
Source: Slashfilm