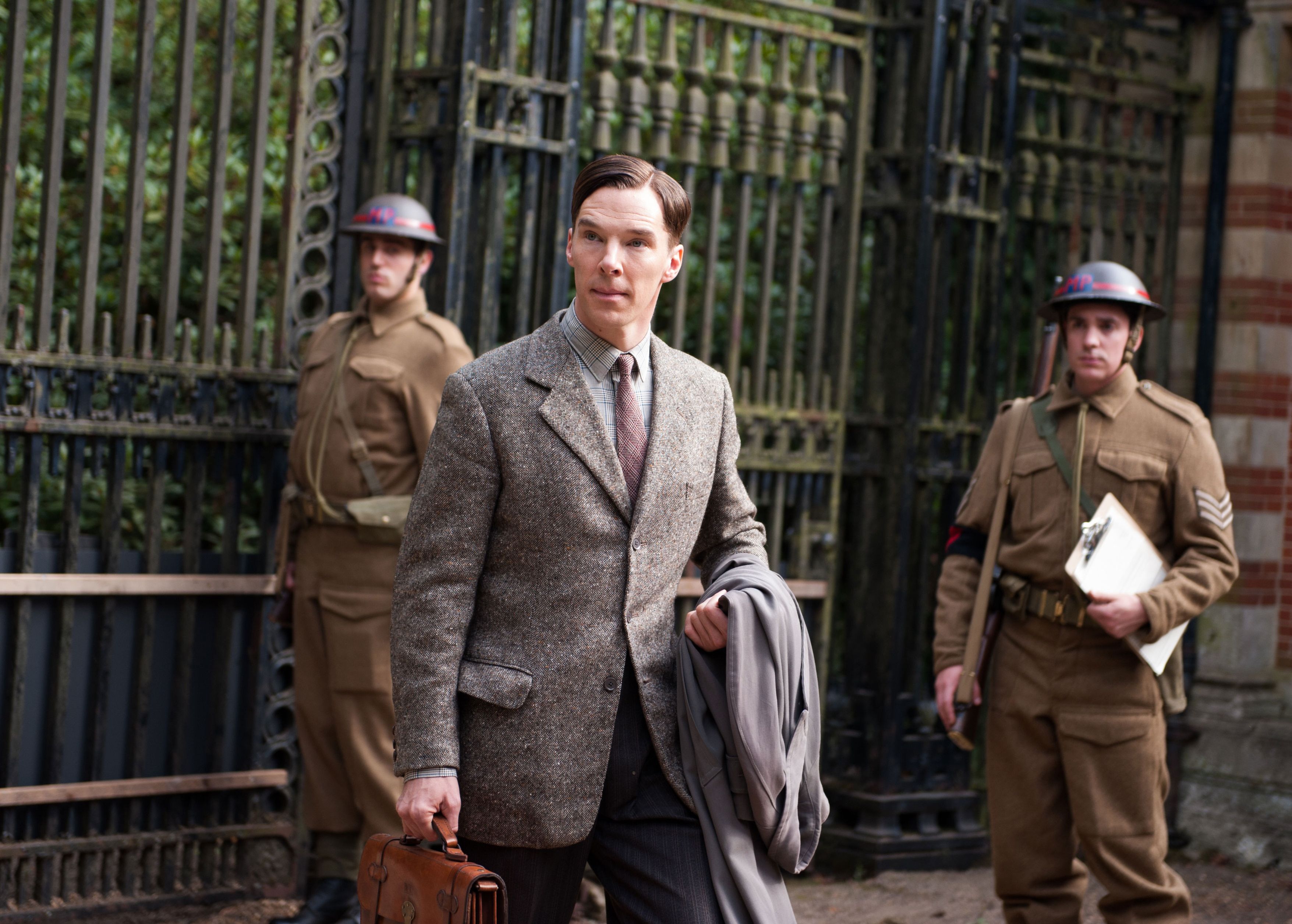 Benedict Cumberbatch to Star in World War II Epic 'The War Machine'

HaydnSpurrell Cumberbatch is a busy man these days, hot property for a few top tier films. Currently in the midst of working on Doctor Strange, it seems the actor is preparing himself for his next role.
Studio Canal is financing The War Magician, while Storyscape Entertainment principals Bob Cooper and Richard Saperstein are producing. The project is an adaptation of the fact-based book written by Ddavid Fisher, and Garry Whitta has signed on to write the screenplay.
Cumberbatch will play the titular magician, British hero Jasper Maskelyne. Maskelyne's clever illusions are said to have helped the allied forces fight against the Nazis during World War II.
In the producers' announcement, they explained that Maskelyne brought together a rag-tag "dirty dozen" of members who were dubbed "The Magic Gang", who used illusion tricks to hide strategic targets such as the Alexandria harbor, the Suez Canal, in the process concealing 150,000 men with 1,000 guns and tanks.
Source: THR