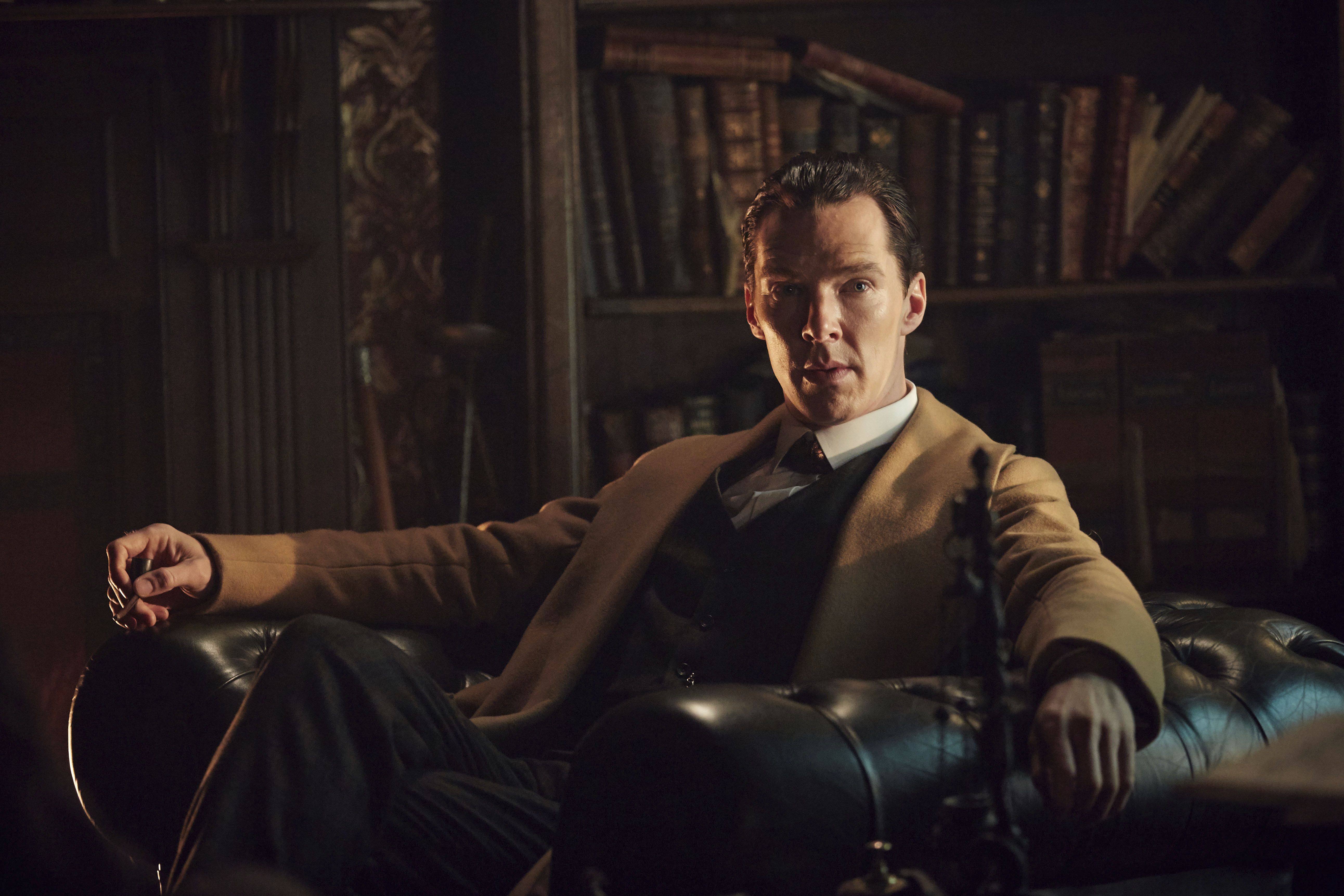 Benedict Cumberbatch's 'The Current War' Begins Filming

HaydnSpurrell The impressively cast Weinstein Company production The Current War officially commences filming as of December 18 in London and surrounding areas. The late 1880s-set drama follows the rivalry between Thomas Edison and George Westinghouse and the race to create a marketable and sustainable electricity system.
The film stars Benedict Cumberbatch, Michael Shannon, Katherine Waterston, Tom Holland, and Nicholas Hoult, and is directed by Alfonso Gomez-Rejon from a script by Michael Mitnick.
"Edison and Westinghouse's rivalry is the ultimate tale of competition driving ingenuity," Harvey Weinstein said. "Theirs was a battle of intellect, a race of creativity and technological innovation that we see echoed in the self made inventors dominating spaces like Silicon Valley. We're thrilled to start filming and to share this historical rivalry with audiences everywhere."
Source: Comingsoon