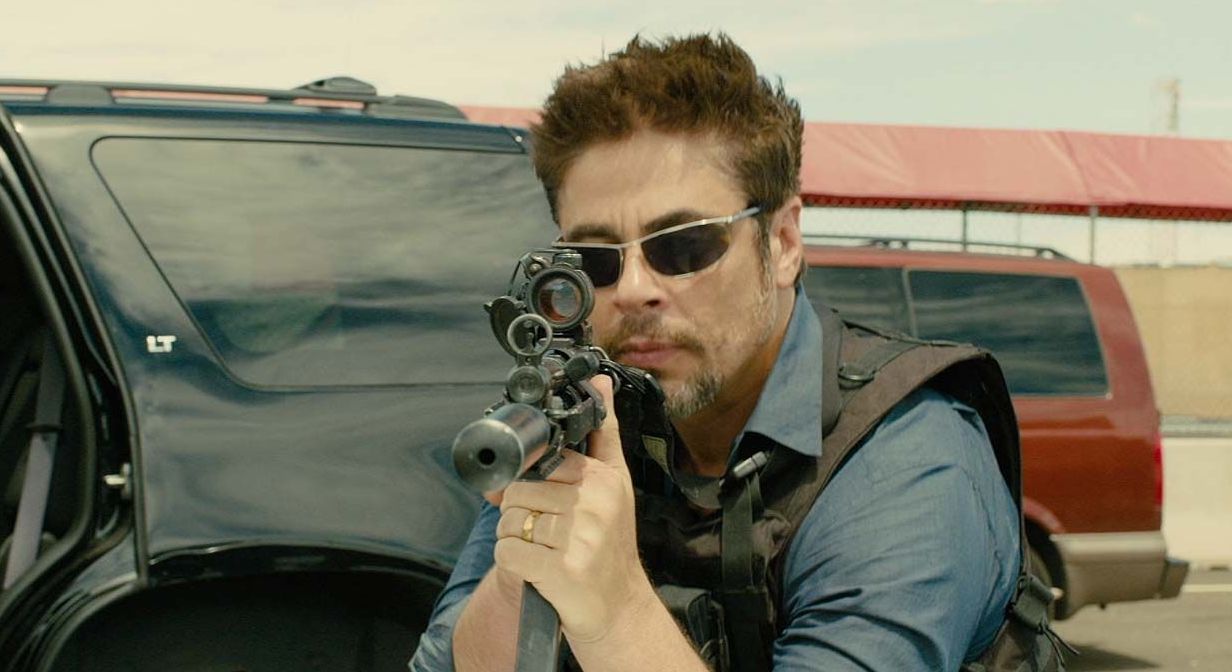 Benicio Del Toro in Talks for 'The Predator' Reboot

HaydnSpurrell Benicio Del Toro is lined up for a starring role in the upcoming Predator reboot, reports THR.
Shane Black directs the new film, which is being overseen by 20th Century Fox. John Davis, Joel Silver, and Lawrence Gordon are producing. Fred Dekker penned the script with a revision by Black. Production is slated for February 2017, a year out from release.
Not much is known about the film at this point. The franchise has been around since 1987, and del Toro essentially follows Arnold Schwarzenegger, who was the star of the show in the original. No official word has been made on whether the actor will return for the reboot.
Benicio has been busy of late, appearing in Guardians of the Galaxy and is set for a role in the upcoming Star Wars saga film. He will star in Doldado, the follow-up ot Sicario.
Source: Comicbook