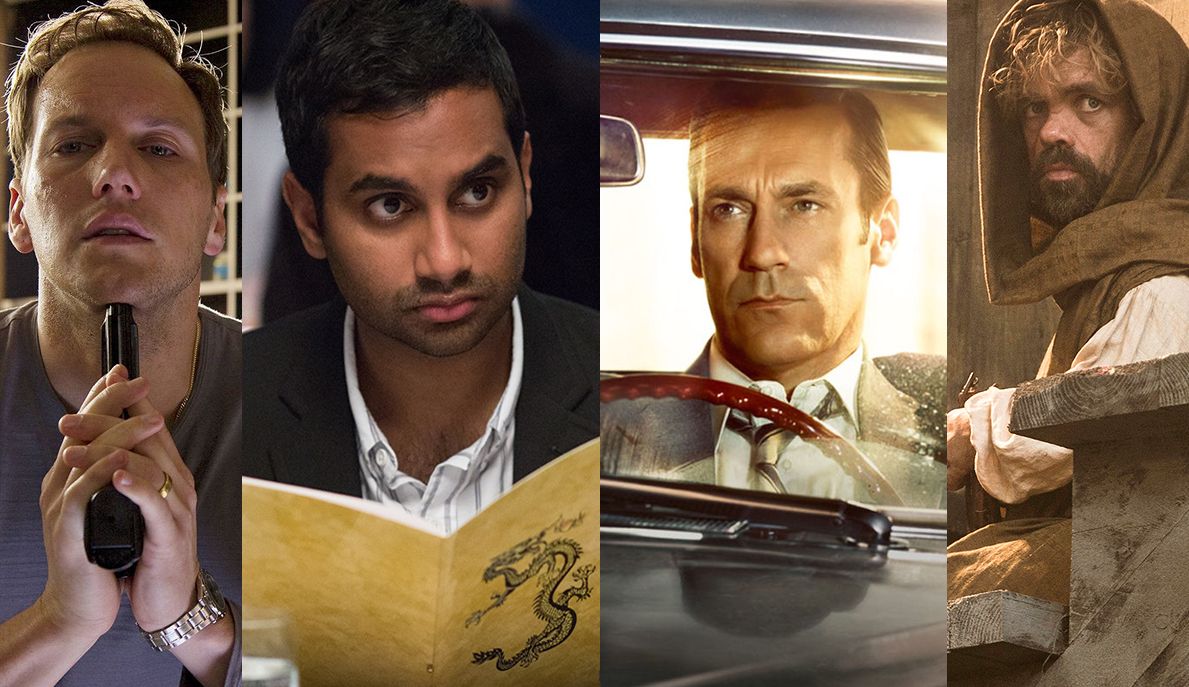 Best TV Shows of 2015

ChinmayChawade The Golden Era of television continues!
2015 has been a great year for television. Some amazing new shows premiered this year and we bid farewell to some which entertained us over the years. So yeah, goodbye Mad Men and Parks and Recreation. You will be missed. It is now time to take a step backwards and go through all the brilliant show we got to watch before we take a leap into 2016.
This is a completely subjective list. I have not seen all the shows that ran in 2015. So if I missed any show, I might probably watch it sometime in the future. Out of the ones which I have watched, some of the absolute best are listed below, in no particular order.
Tvf pitchers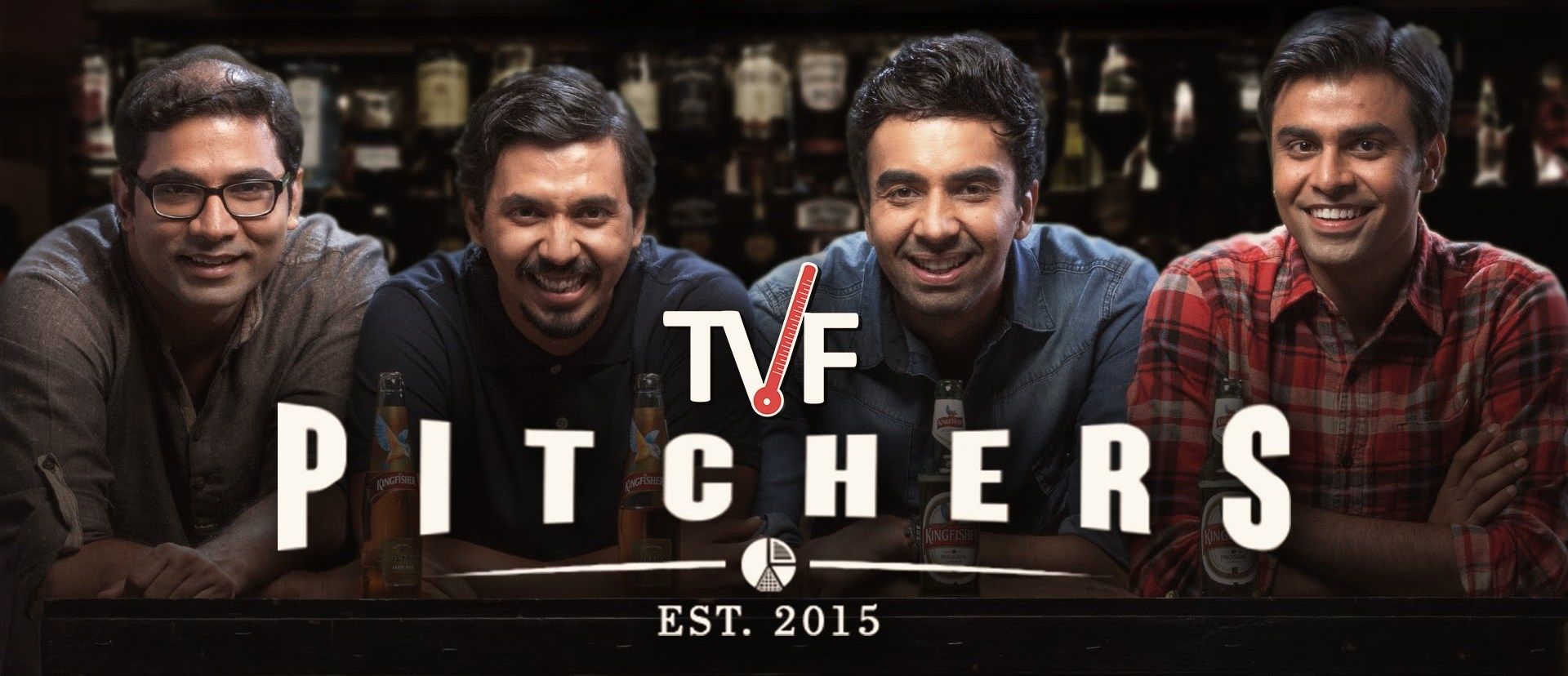 2015 was an year filled with surprises and this show was probably the most amazing surprise the year had to offer. Never expected that a small show on TVF Play could be one of the bests of the year. The Viral Fever is known for their incredibly unique content and Pitchers is the certainly their best work till date. The premiere season contains just five episodes, but these limited episodes accomplishes things that many shows fail to in several seasons.
daredevil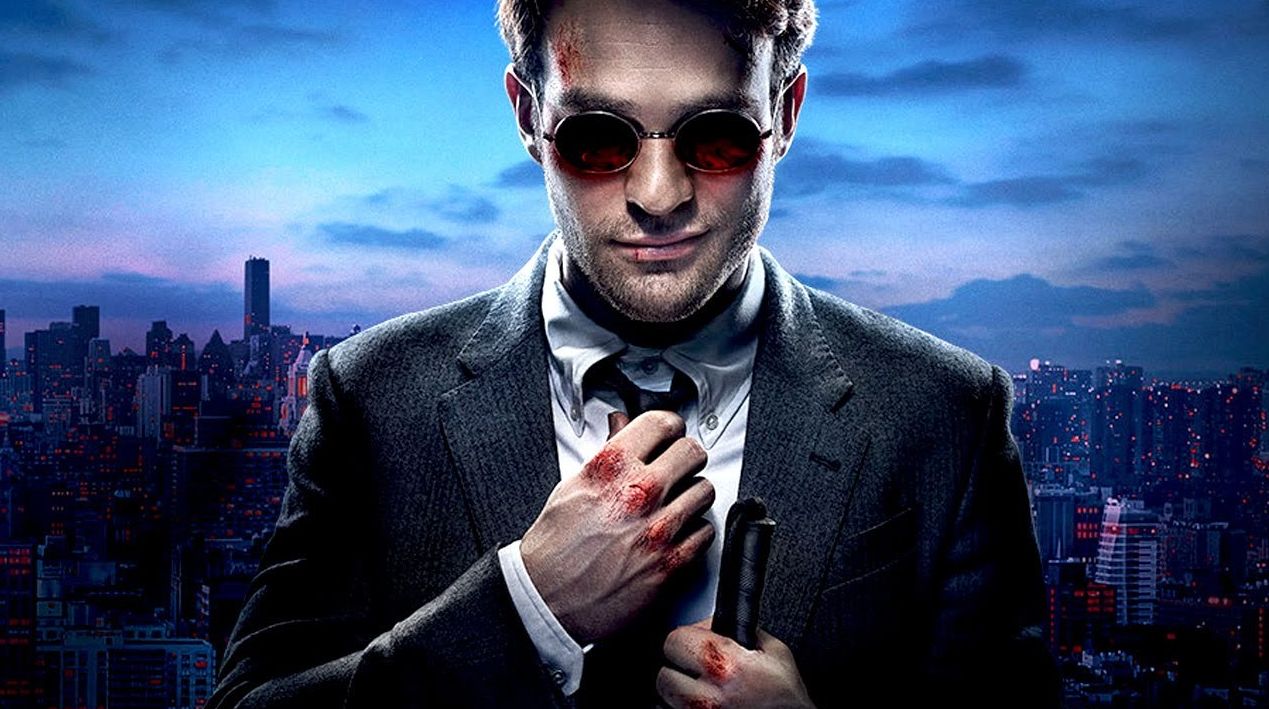 Daredevil marked the beginning of a new chapter for Marvel on Netflix. This shows drastically surpassed all my expectations and told a fantastic story of a blind man fighting against an indestructible villian. Wilson Fisk is, hands down, one of the best villians of recent times. An incredibly well realised and totally terrifying character. It had great action sequences and equally amazing inter character dynamics. Season 2 is set to air in April on Netflix.
master of none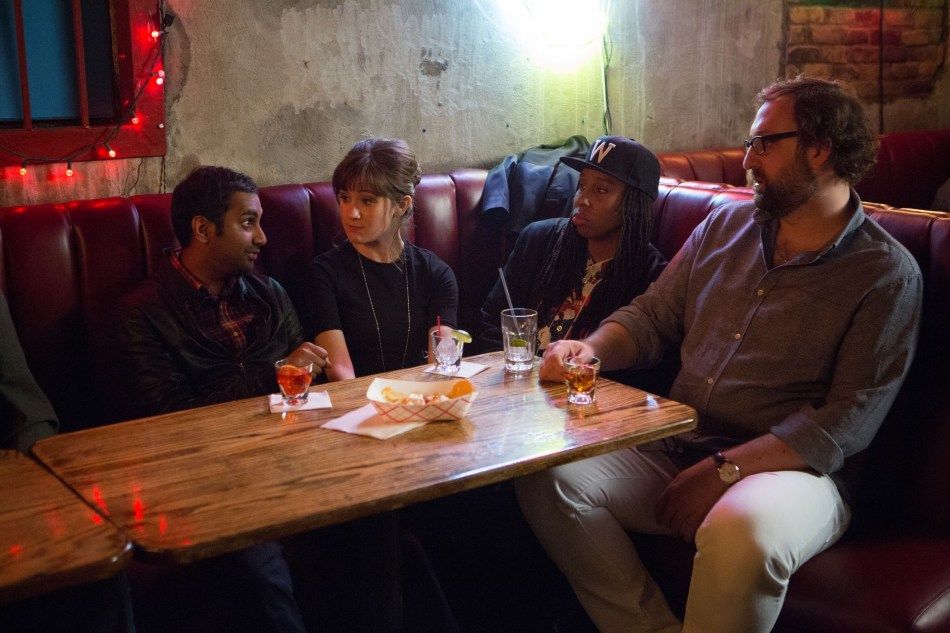 There was no show as funny and socially relevant as Master of None. Aziz Ansari does a splendid job as the creater, writer and actor of this hit show. It touches several ideas that has not been presented in any show yet and executes them masterfully. It is definitely worth watching for its great characters and interactions between them Definitely the most binge-able show of the year.
the flash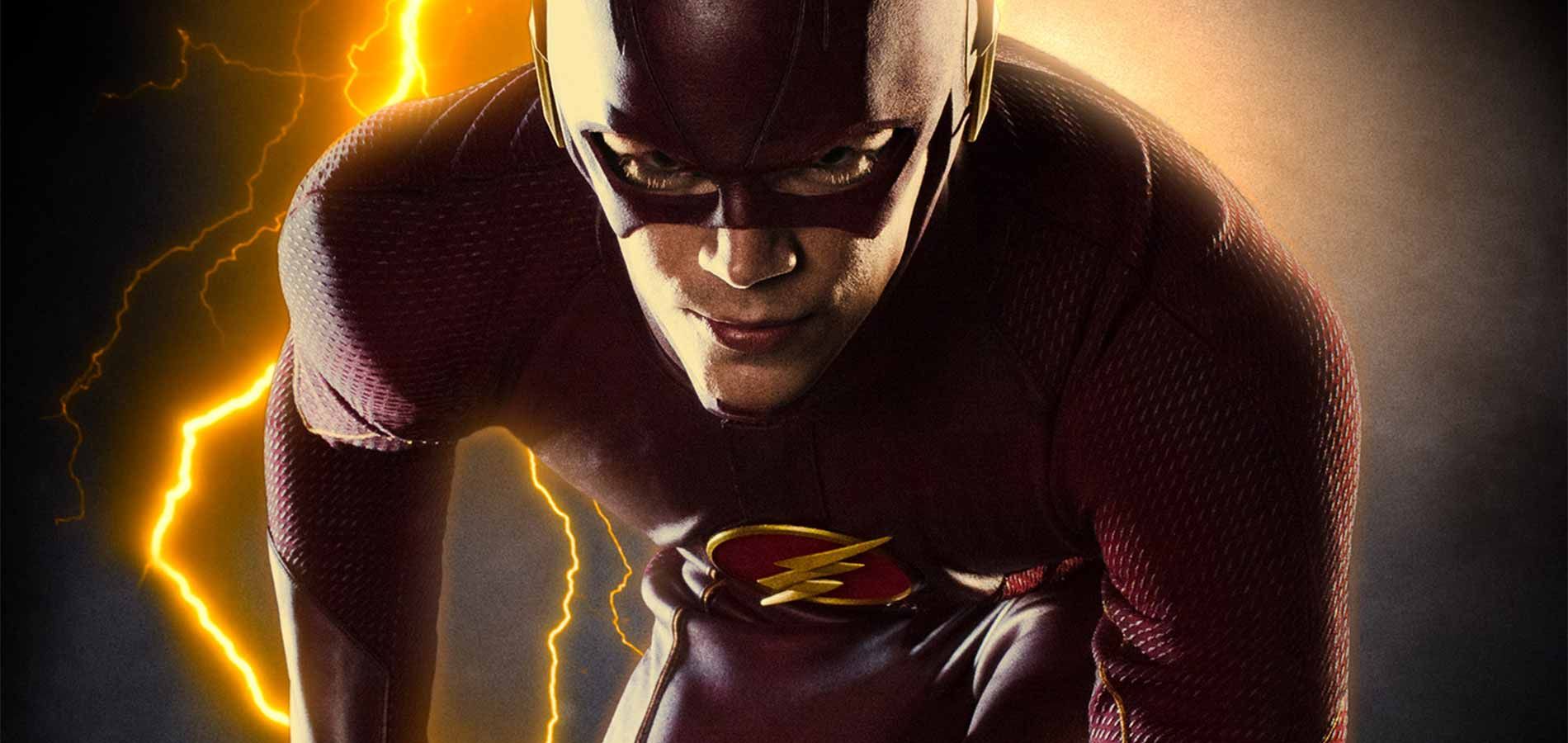 Who would have though that lightning speed of The Flash could be caught so fantastically well on a TV show. It gets better with each episode as we learn more about our protagonist, Barry Alan, and his crew. Almost 30 episodes into the show and I still wait eagerly for the next episode every week.
game of thrones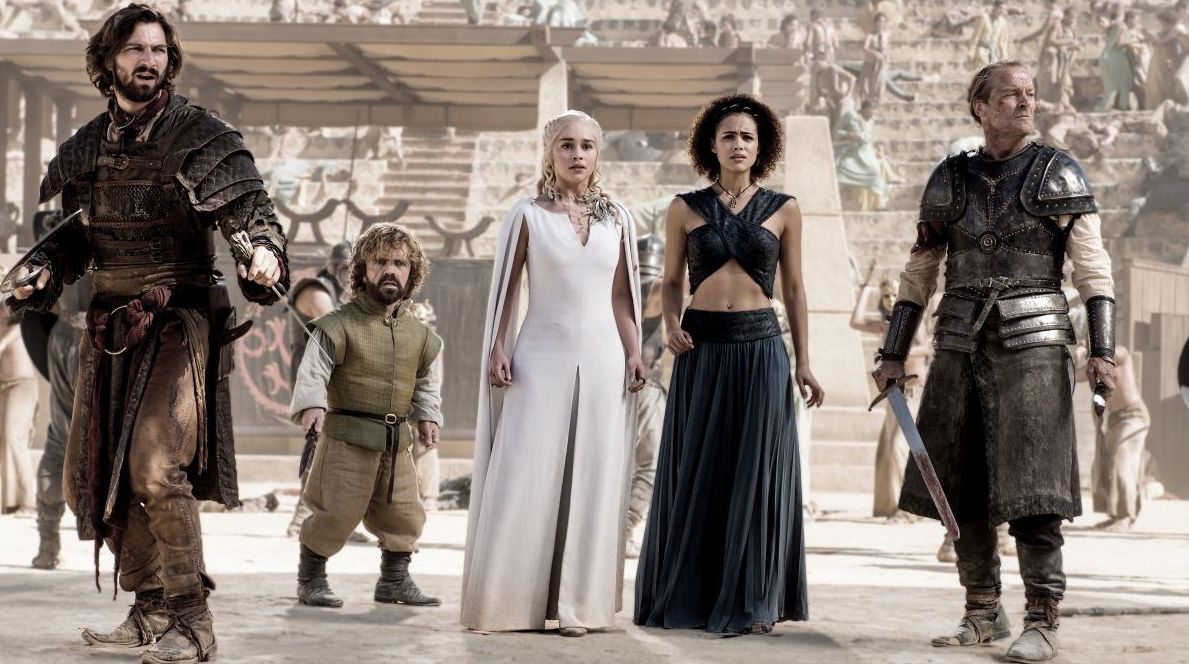 It has been five year since this show started and its fanbase is only getting bigger and bigger as each year passes. This season sure had its ups and downs but the overall epicness of the show was not at all compromised providing us with some of the most memorable TV moments of 2015. The new season is promised to be as great as its predecessors and is set to begin in April.
fargo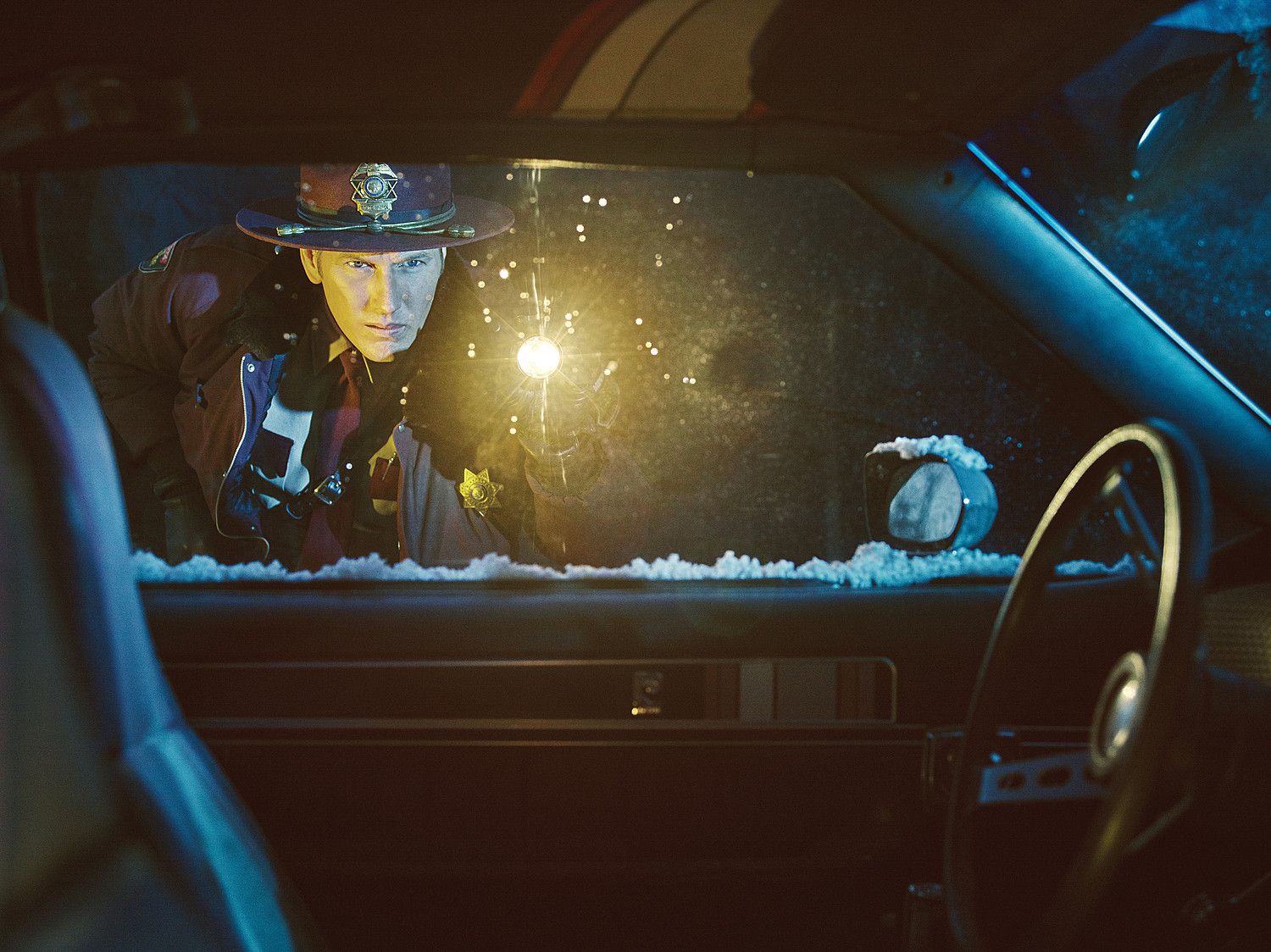 Fargo is a show that can creep you out, scare you and make you laugh. All at the same time. Its darkly comedic tone encapsulates its sinister characters perfectly. I have absolutely no idea how they managed to make this season even better than its incredible first season. This show is a must watch for everyone. Its next season has been set to start in 2017. It is going to be a long wait until we visit Fargo again.
better call saul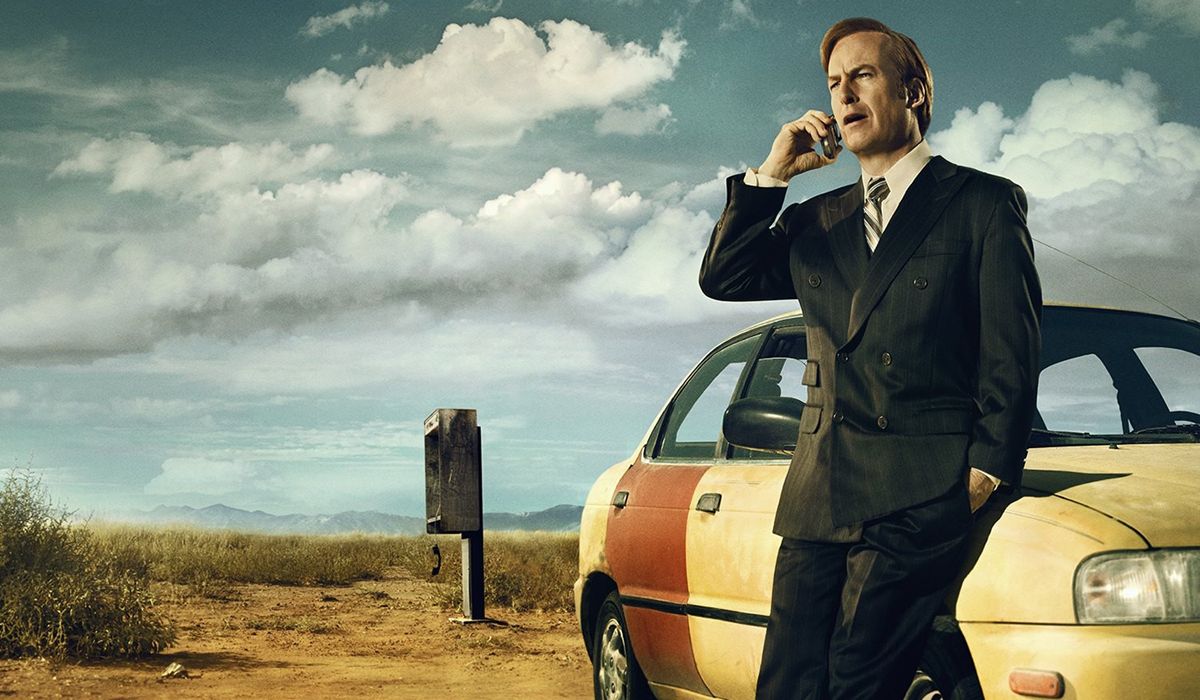 Started watching this show with absolutely zero expectations because spin off of something original most of the times suck. But Better Call Saul is an exception. It does everything right in its first season and does not depend much on the father show, Breaking bad. Bob Odenkirk was born to play Jimmy aka Saul. He carries this show on his shoulders. Vince Gilligan proved that he is one of the best creators out there. Season 2 is set to premiere in February.
community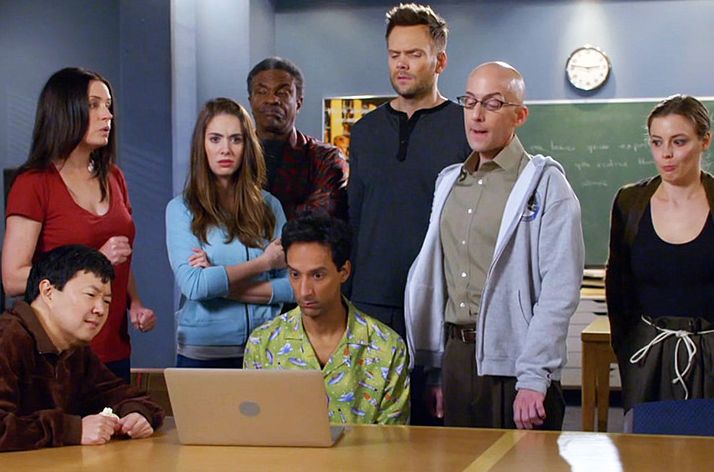 Never thought this should could survive this far and become what it is today. After getting cancelled by NBC, Yahoo became the new ray of hope for all the Community fans aka Human Beings. Though it was not the best season of the show, the new platform let the show's creator, Dan Harmon, to go completely nuts and bring the old, weird Community back. This is one of my favourite shows of all time and it made me extremely happy to see these characters again. It might sadly not come back for a seventh season. It would be cool, cool, cool if it does though. Six seasons and a movie!
Mad men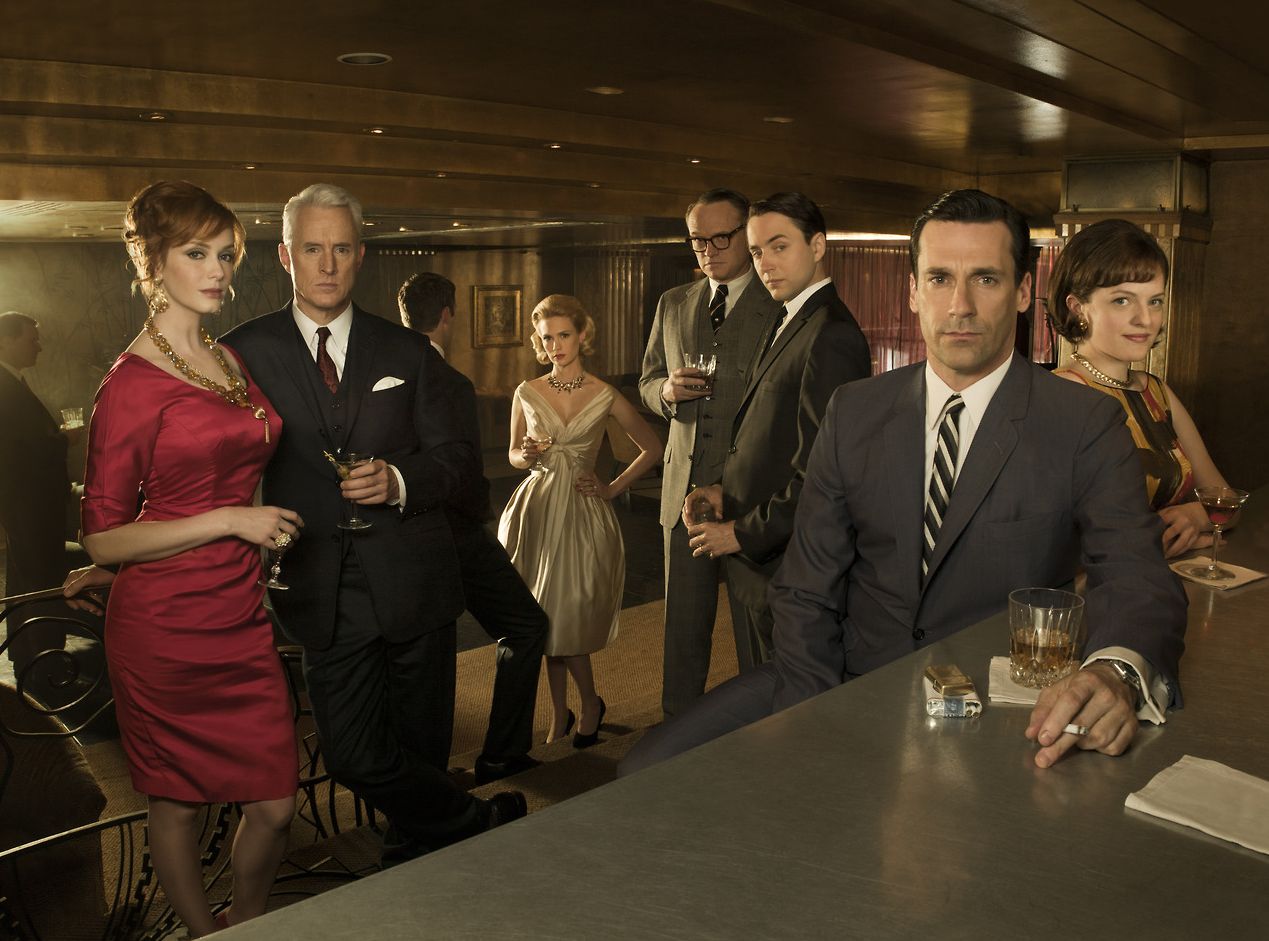 Season 7 marked the end of the story of one of the most interesting characters of all time, Don Draper. Throughout its run, Mad Men never had a weak season. The story of Don is compelling, the people around him challenge him in different ways and brings out different sides of him. Jon Hamm breathes life into this complex character. The dynamic between Don and Peggy is one of the best relationships in TV, ever. The show ended on a perfect note and these characters will be remembered for a very long time. Especially Don Draper.
parks and recreation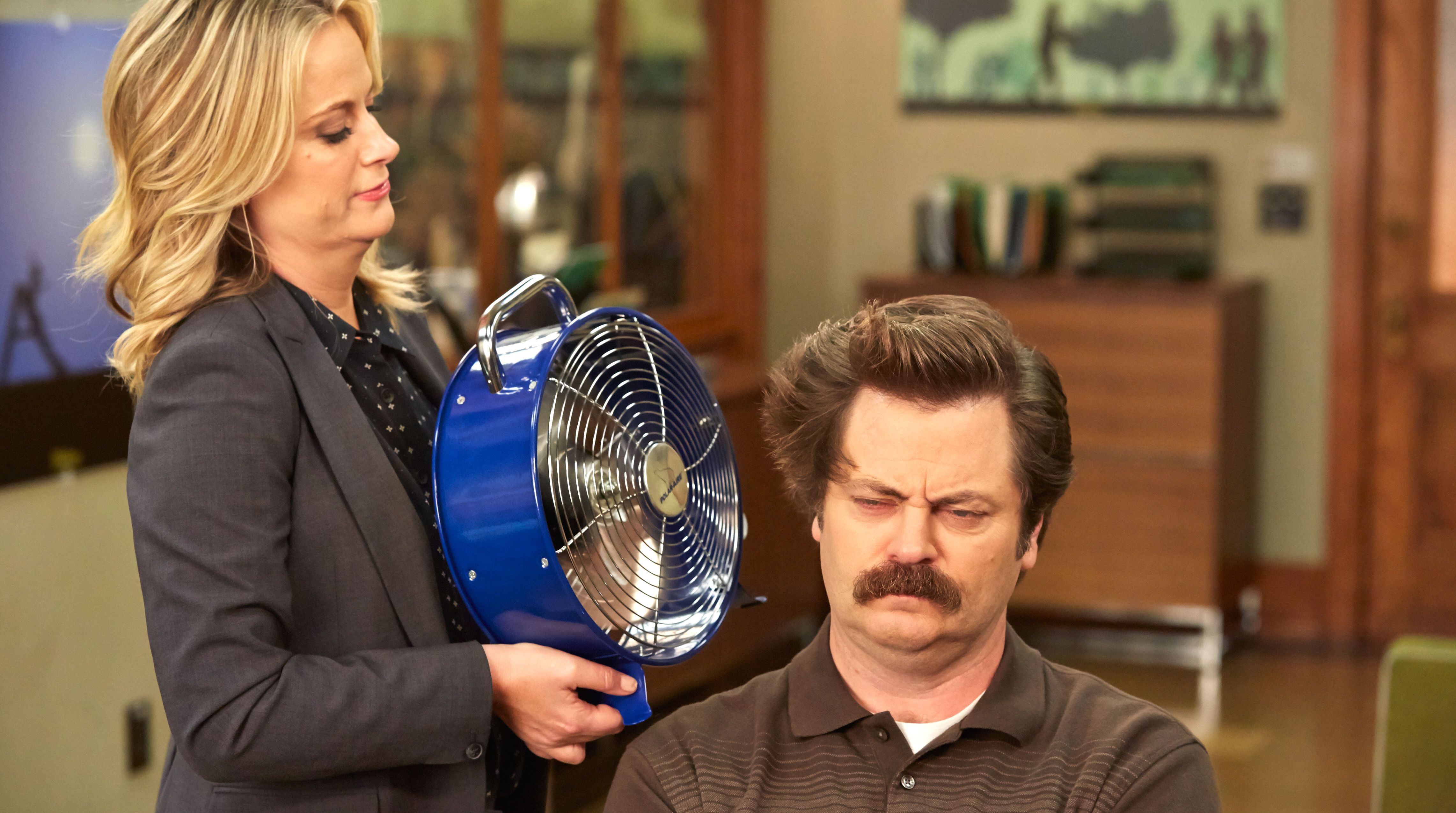 Another amazing show came to an end in 2015. The show could not have been ended in a more perfect way than it did. Leslie, Ben, Ron, April, Andy, Donna, Ann, Chris, Tom and Garry aka Larry aka Terry aka Jerry, will remember these characters forever. Season 7 Episode 4 titled 'Leslie and Ron' is definitely my favourite episode of the entire series. It explores the relationship between the characters fantastically and will definitely bring tears to your eyes.Absolutely one of my favourite shows of all time. Ron Swanson has made a great impact on my perspective towards life and people. Farewell Parks and Recreation.
special mention
A few more shows that I absolutely enjoyed watching in 2015 are,
Catastrophe
Casual
You're the Worst
House of Cards
Brooklyn Nine-Nine
Louie
Silicon Valley