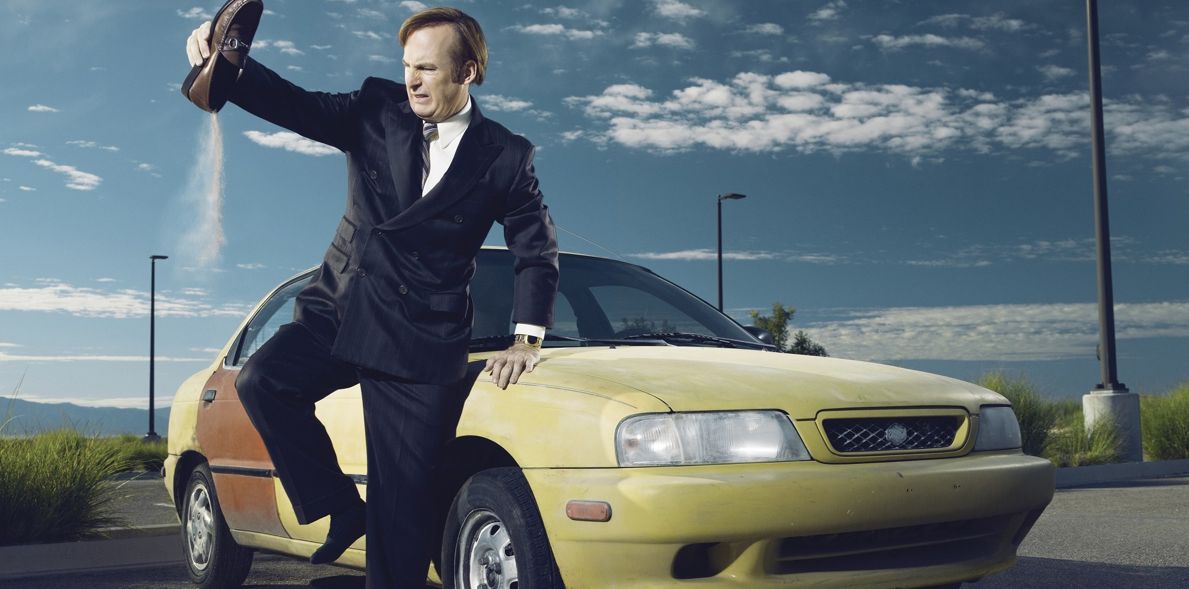 Better Call Saul Gets a Talk Show, 'Talking Saul' to Follow Premiere and Finale

HaydnSpurrell Following on from the success of AMC's Talking Dead, the aftershow that follows The Walking Dead week in, week out, the network is now testing the waters with its other major hit, Better Call Saul.
The Breaking Bad sequel will receive a live aftershow called Talking Saul to follow the season 2 premiere on Feb 15 as well as the season finale on April 18. The show will be hosted by Chris Hardwick, who also hosts Talking Dead and hosted the Breaking Bad equivalent Talking Bad.
the hour-long talk show will feature series cast, producers, celebrity fans and more as they react to the events of each episode, as well as taking questions and comments from viewers.
Executive producers Vince Gilligan and Peter Gould, as well as star Bob Odenkirk, will appear on the first episode. The talk show adds to the experience of watching these shows, an opportunity to wind down from the events just experienced and listen to fans and those involved recap and discuss. It's promising to see it extend to Saul.
Source: Deadline