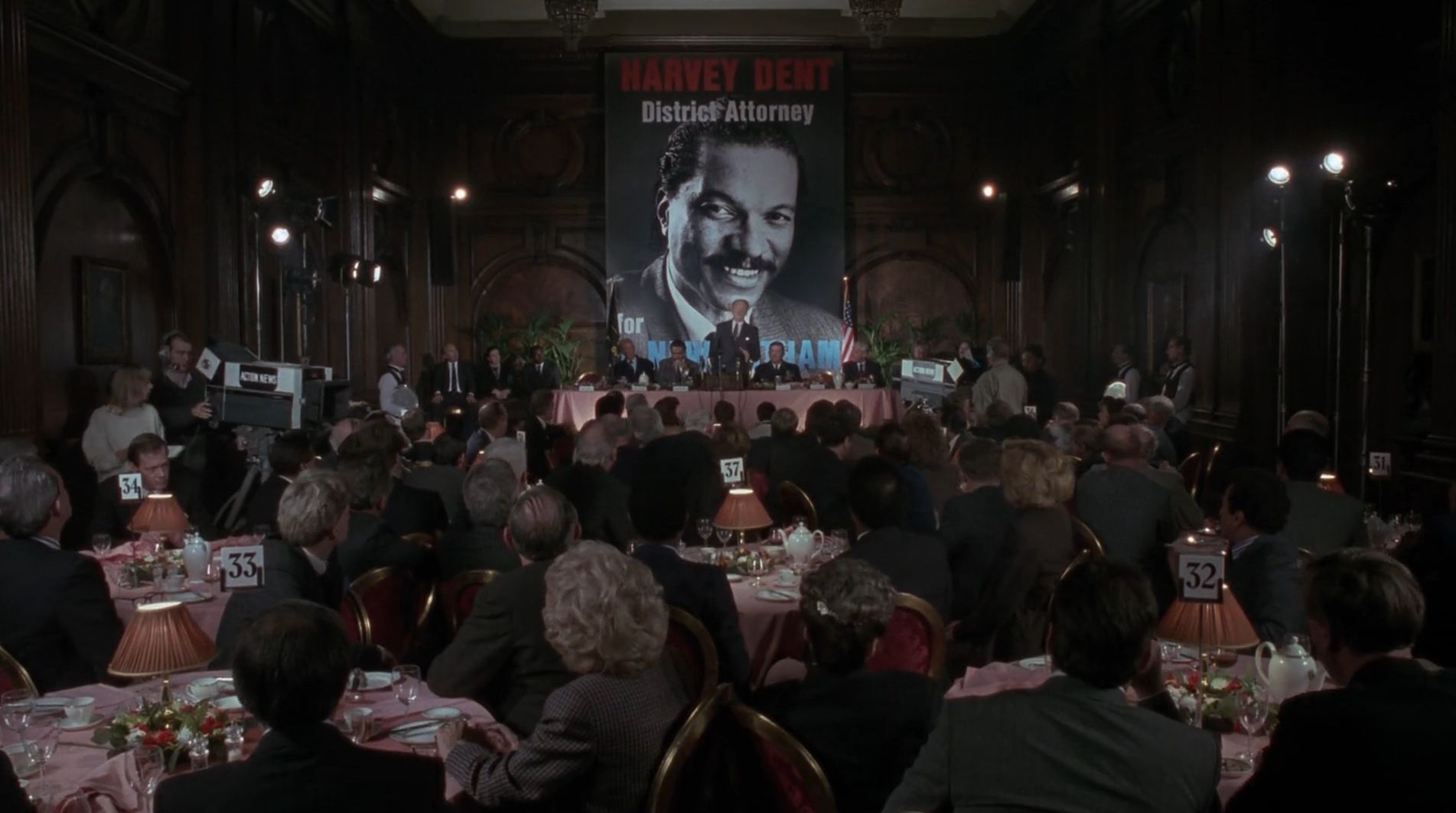 Billy Dee Williams Joins 'The Lego Batman Movie' to (Finally) Play Two-Face

HaydnSpurrell Director Chris McKay has offered plenty of nods even in just the trailers to all kinds of Batman portrayals over the years, and the latest casting is another shout out, this time to the 1989 Tim Burton film.
Billy Dee Williams has been cast to play Two-Face in the picture. Williams, if you'll remember, played Harvey Dent in 1989's Batman, though he never got to go rogue and become the iconic Two-Face. That role was recast for Batman Forever.
His role is likely to be a small one, while the Joker is the lead protagonist (Zach Galifianakis voices), with a hostile takeover of Gotham planned, Harley Quinn will feature, and Two-Face will probably follow the lead of all the other villains.
Early drafts of the sequel, 1992's Batman Returns, had Dent returning and taking on his villainous counterpart, which would have set him up for the third film. Williams has said in the past that he would have liked to have played Two-Face.
Source: Collider