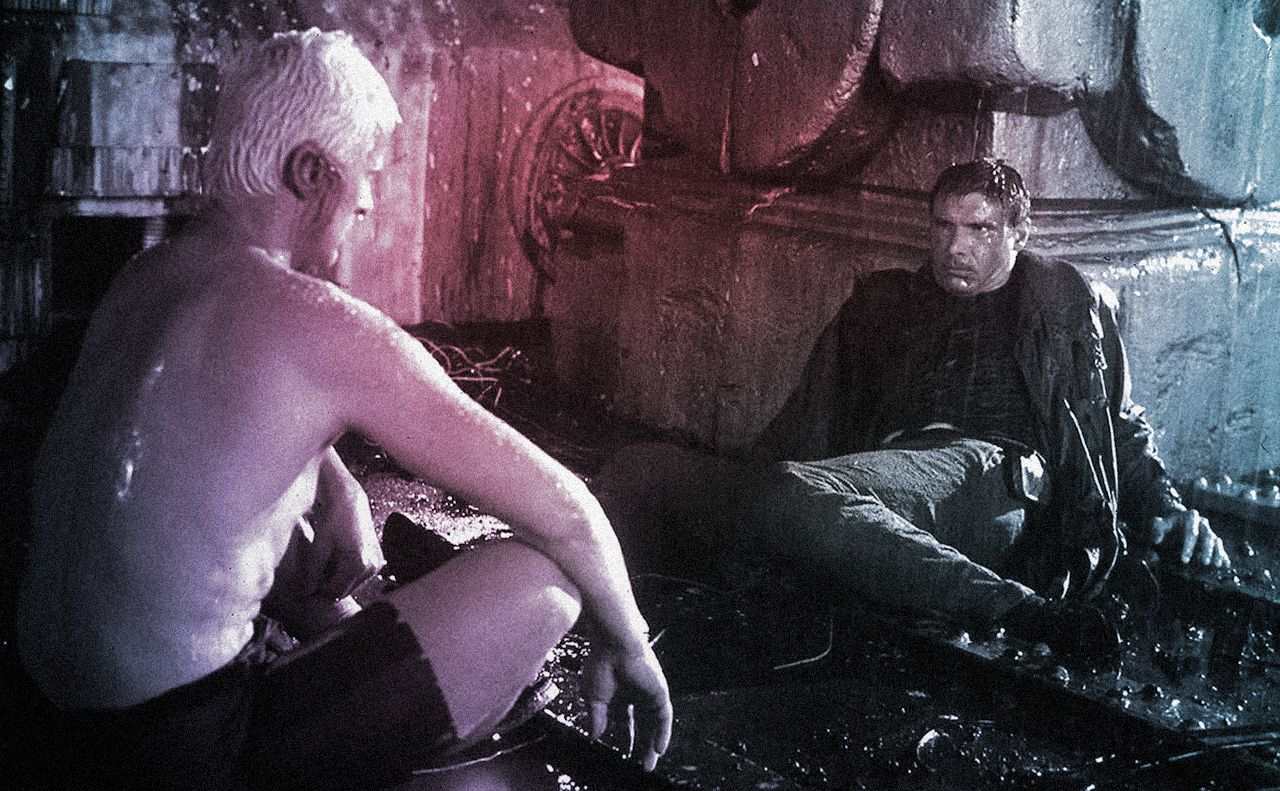 'Blade Runner 2049' Director Denis Villeneuve Calls the Sequel His Greatest Artistic Challenge

HaydnSpurrell Denis Villeneuve is coming off one of the best sci-fi films in recent memory, and he moves onto Blade Runner 2049 with plenty of momentum at his back. It makes perfect sense that the director would play around in the science fiction box again, although the next one is an entirely different beast.
Villeneuve calls it the "first time I had to take the universe of someone else and to make it my own. It's very challenging, the biggest artistic challenge I've had in my life probably... I hesitated a lot before doing it, but when I said yes I committed one hundred percent and it's very difficult to talk about it because I'm in the process of doing it."
He indicated that Arrival, being his most effects-oriented film to date, prepared him for Blade Runner 2049 in scope. "More specifically, the idea that you start post as you are in prep with the tool of previs. You create in the computer the sequences according to storyboards, like a kind of animated short film. You see the evolution, each shot, the camerawork, the background, everything kind of goes together as you are working.
"Everybody knows where to go because there's that kind of computerized short film that is made in pre-production. I hate that. I like to be free on set. I like to be inspired by actors. I like to play with life so I hate when it's programmed. That's another battle for the future. I will try to do things in a different way."
Source: Deadline