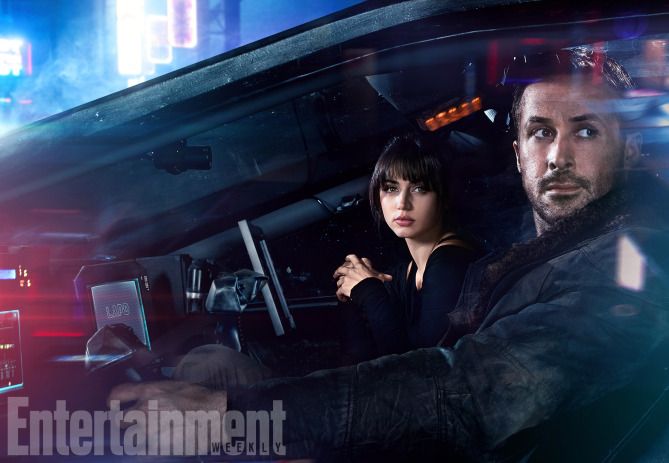 'Blade Runner 2049' Getting R-Rating, Possible Sequels

HaydnSpurrell Denis Villeneuve's Blade Runner sequel has given us no new insight on the film following a fascinating first trailer, though the director himself has confirmed an r-rating is on the way for the follow-up to Ridley Scott's masterpiece.
"My producers are finding it fun to remind me that it will be one of the most expensive R-rated independent feature films ever made," he said. In addition to that, there may be a future for the franchise, with Villeneuve having some ideas in mind for sequels.
"I'm doomed, I love sci-fi. I have two more ideas now that I would love to do," he said. "[And] Blade Runner could go on… we'll see how this one goes." There are many fingers crossed for a successful film next year, and Villeneuve's track record lately suggests that it could be the case.
Source: Slashfilm