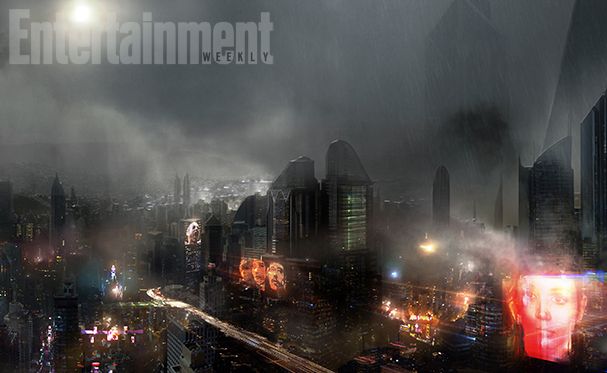 'Blade Runner 2049' is the Official New Title of 'Blade Runner' Sequel.

NadiaA71 The sequel for Ridley Scott's scifi masterpiece Blade Runner now has an official title. Warner Bros. and Alcon Entertainment have announced that the upcoming film will be called Blade Runner 2049. The film is scheduled to premiere exactly one year from today, on October 6, 2017.
Unfortunately there are still no details about the plot of this movie. We only know that the sequel will take place several decades after the events in the original Blade Runner and the new title essentially confirms this. The original Blade Runner was set in 2019.
Harrison Ford and Ryan Gosling is cast along with Robin Wright, Mackenzie Davis, Dave Bautista, Lennie James, Jared Leto, Ana de Armas and Barkhad Abdi.

Blade Runner 2049 is currently filming in Budapest.
src: ew