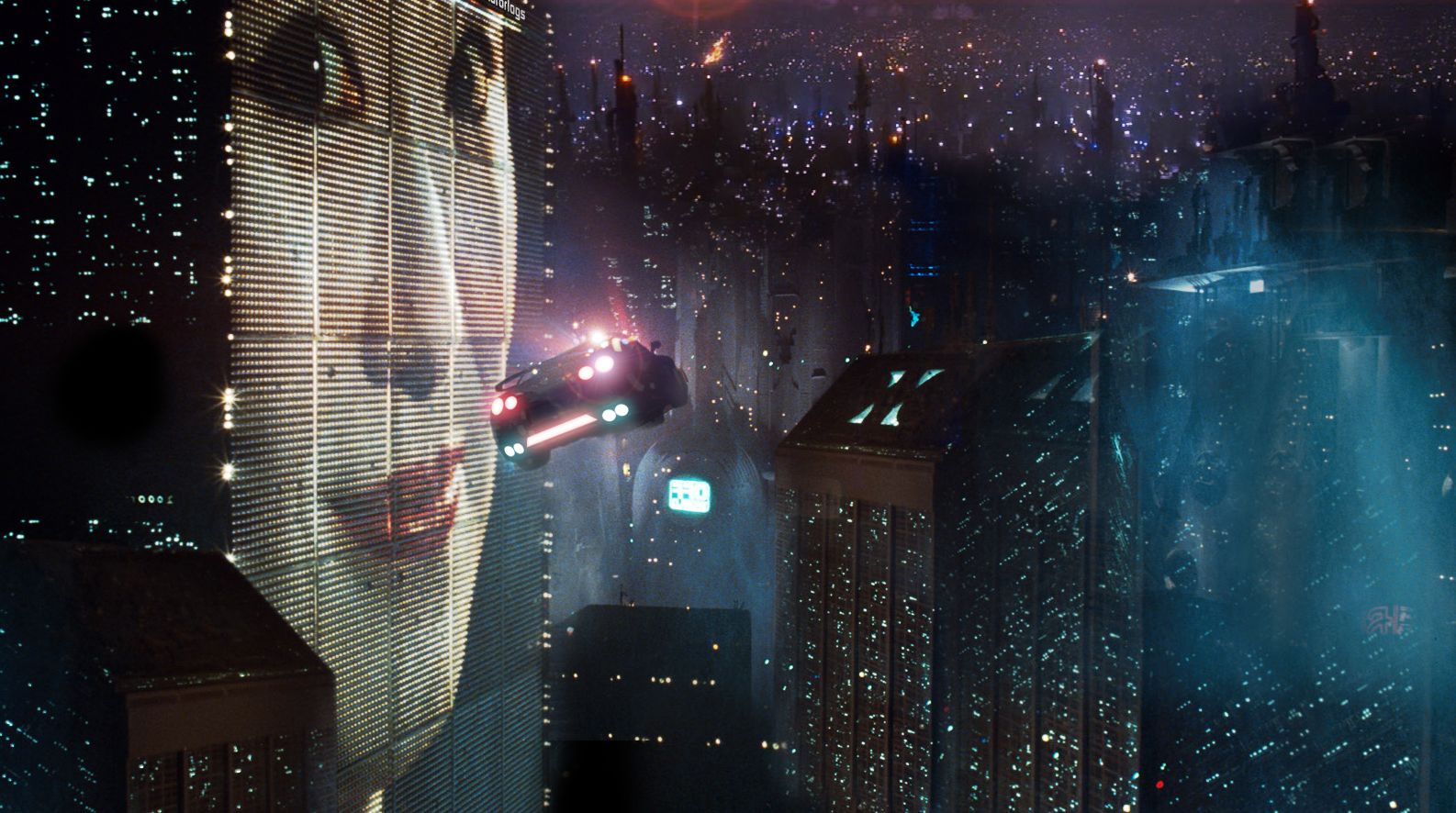 Blade Runner Sequel, Starring Ryan Gosling and Harrison Ford, Sets Release Date

HaydnSpurrell The highly anticipated follow-up to Ridley Scott's 1982 sci-fi epic Blade Runner has now been dated for release. Directed by Denis Villeneuve (Sicario), the film will arrive January 12, 2018.
Starring Harrison Ford and Ryan Gosling, the film picks up several decades after the conclusion of the original. The film is set to begin filming in July, with Oscar-nominated cinematographer Roger Deakins reuniting with Villeneauve after having paired up for Sicario and Prisoners.
Source: IGN