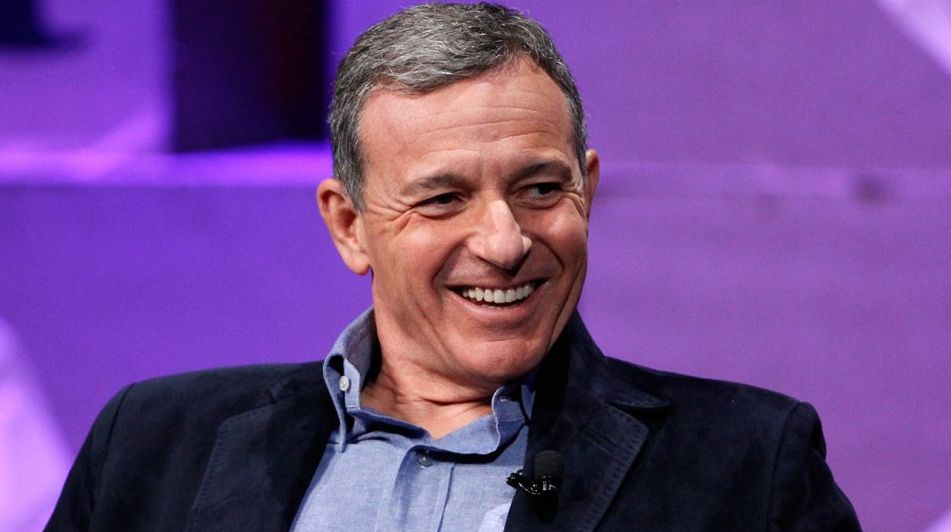 Bob Iger Tops THR's 100 Most Powerful People in Entertainment List

ZachPerilstein Disney Reporter The Hollywood Reporter ranked the 100 most powerful people in entertainment. Disney's CEO Bob Iger came in first on the list. Mostly in part to Disney's dominance at the box office. Especially with the additions of Marvel and Star Wars.
Disney did $7.6 billion at the box office in 2016. Iger has had many successes while at Disney. This year in 2017 Disney is still dominating at the box office. Disney currently commands the top two spots with Beauty and the Beast and Guardians of the Galaxy Vol.2.
Other Disney figures to make the list include; Alan Horn (Chairman, Walt Disney Studios) at 8, John Lasseter (Chief Creative Officer of Walt Disney and Pixar Animation Studios) at 17, Kevin Feige (President, Marvel Studios) at 18, Kathleen Kennedy (President of Lucasfilm) at 19, Ben Sherwood (Co-Chairman, Disney Media Networks and President, Disney/ABC TV Group) at 22, John Skipper (President, ESPN and Co-Chairman of Disney Media Networks) at 49, and Channing Dungey (President, ABC Entertainment) at 55.
If you want to read the entire list of the 100 Most Powerful People in Entertainment click here.
Source: THR