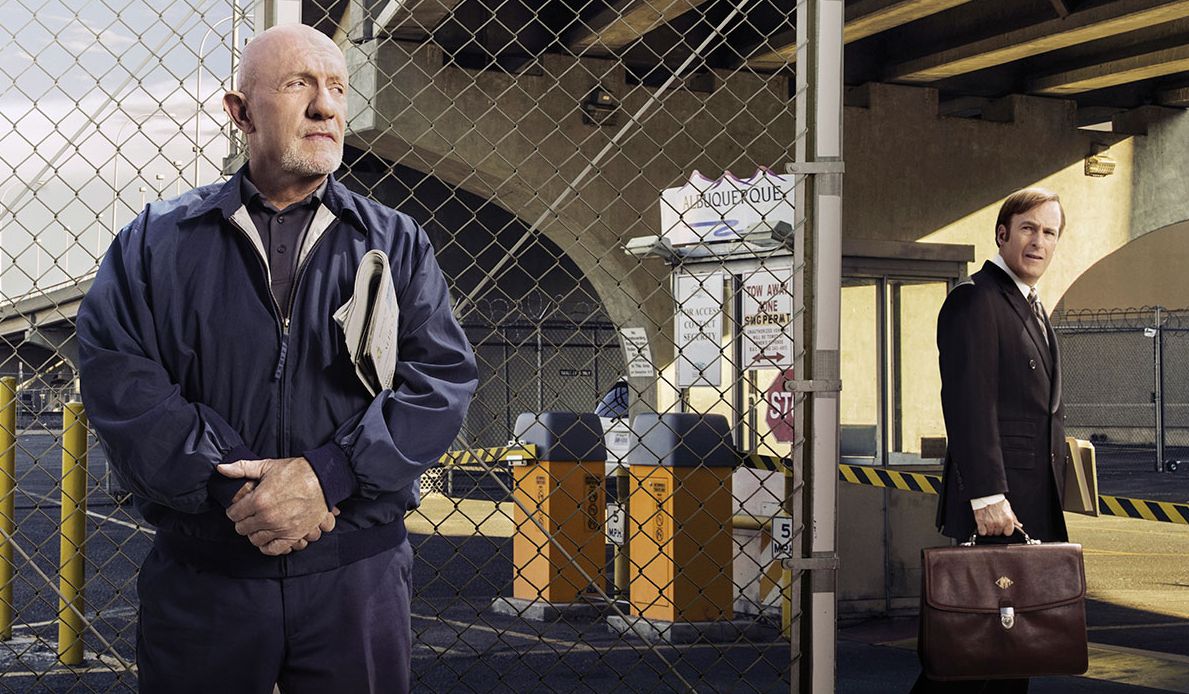 Bob Odenkirk Explores 'Better Call Saul,' the Characters, and Working in Drama

HaydnSpurrell I recently finished Fargo season 1, which featured Bob Odenkirk, and it confirmed to him that the actor is great no matter what role he's playing. His work in Better Call Saul has been tremendous, though the actor modestly avoids talking about himself, it seems.
Speaking with Variety, Odenkirk discussed Better Call Saul's evolution from its predecessor, Breaking Bad. "It's still evolving. I was a character actor, a part-timer really, in "Breaking Bad," and I would fly in, do my part, and leave, and many months would go by between seasons. So we're still getting to know each other a little bit, even after these two whole seasons.
He had nothing but praise for the work of the writers. "You can't really find much precedent for what they've done at "Better Call Saul." Obviously we have some similarities to "Breaking Bad," but, actually, most people comment on how different it is from "Breaking Bad."
Odenkirk, originally a comedic actor, described the shift to drama as a fresh challenge. " I just really work hard. I don't have any shorthand for what I'm doing here. Sometimes when you're in an endeavor for a long time, you find ways to circumvent just putting in hours and working hard. I don't have that."
On his co-star, Rhea Seahorn, and her character Kim, Odenkirk described her as amazing. "I hope to God she gets a nomination. I would vote for her." He describes Kim as a complex character, and season 2 starts to flesh out and make sense of her attraction to Jimmy.
For season 3, Odenkirk wants to spend more time with Mike. "Mike and Jimmy sitting in a tree. Or in a parking attendant's booth. More me and Mike together, squaring off. It's just always fun. It makes me laugh."
Source: Variety