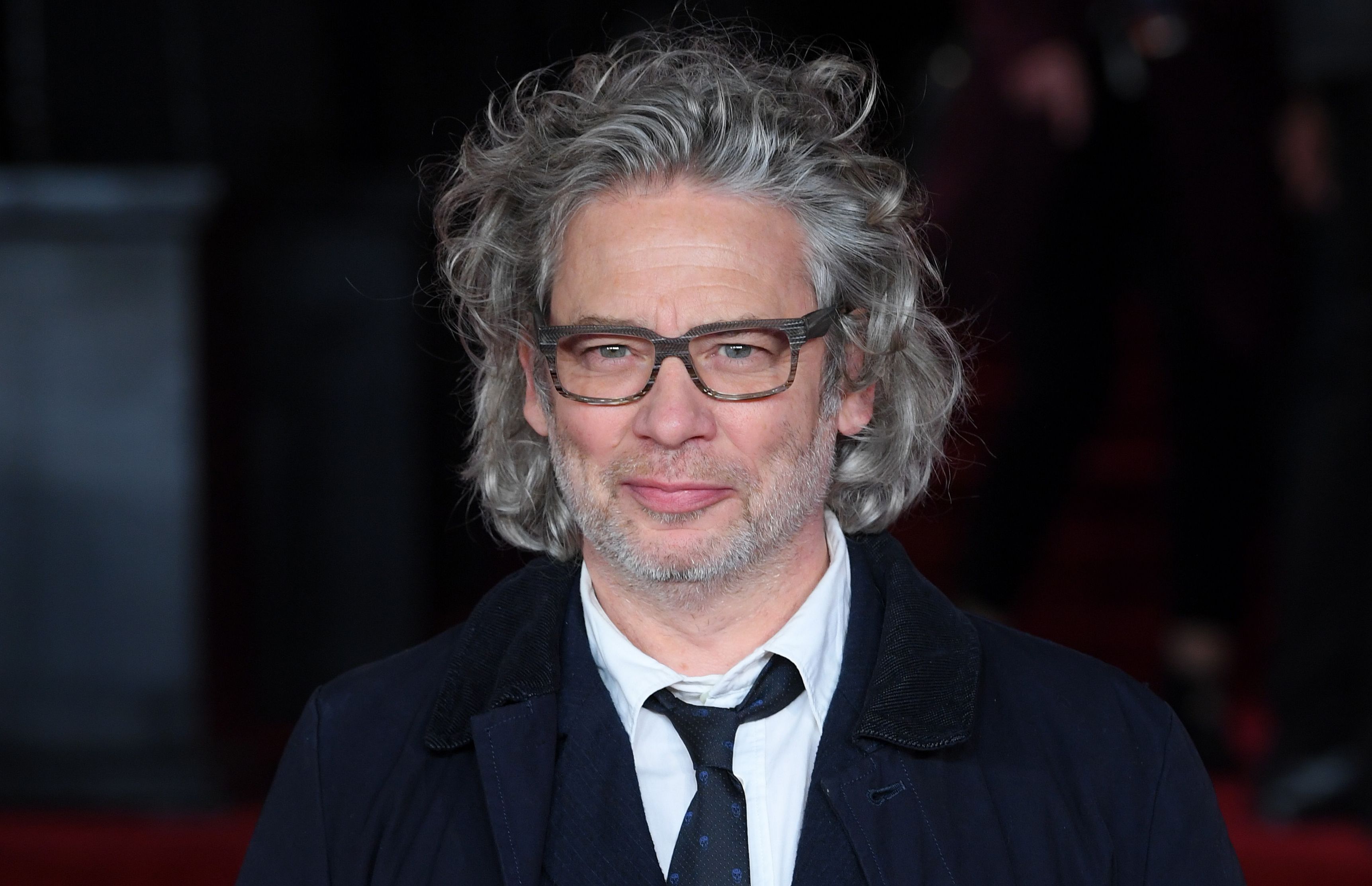 'Bohemian Rhapsody' and 'Rocketman' Director Dexter Fletcher Will Direct 'Sherlock Holmes 3'
by ZachPerilstein
For many years there has been speculation as to when Robert Downey Jr. would return to his Sherlock Holmes franchise.
Now it looks like we have the answer. The 2009 film and the 2011 sequel from Guy Ritchie got the franchise off to a successful start. Ritchie went on to direct other films such as The Man from UNCLE and Aladdin. The next entry is now an officially a go with a new director behind it. That director is Dexter Fletcher.
Robert Downey Jr. and Jude Law are set to return as Holmes and Watson in the third installment. This will be Fletcher's follow up from Rocketman. Post-Iron Man and MCU, Downey Jr.'s schedule were lighter so he could in a new entry for Sherlock Holmes.
Sherlock Holmes 3 is projected to open in December 2021. With a script coming from Chris Brancato.

ZachPerilstein in Sherlock Holmes 3Follow
Cultjer's one and only Disney Reporter. Expert in Disney and Pixar films. I cover all things related to the Walt Disney Company.