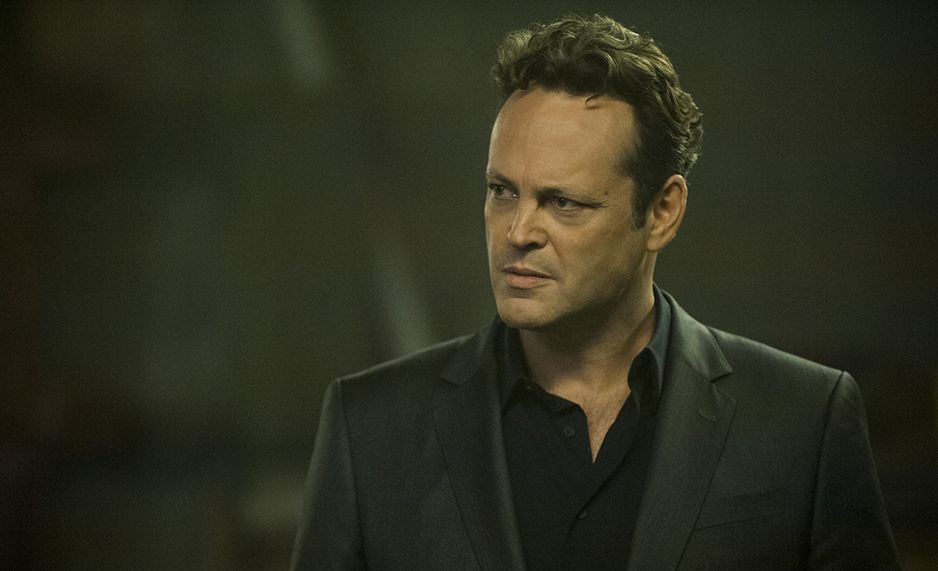 'Bone Tomahawk' Director's Next Film, 'Brawl in Cell Block 99,' Adds Vince Vaughn

HaydnSpurrell Vince Vaughn is showing a clear interest in branching out from his typecast comedic career, evidenced by his role in last year's True Detective season 2, as well as the upcoming thriller Term Life. Now, he joins the next film by S. Craig Zahler.
Zahler was the man behind Bone Tomahawk, a western/horror film that impressed audiences sufficiently. The director's next film, Brawl in Cell Block 99, now has Vaughn involved to lead the pic.
The actor will play Bradley, an auto mechanic-turned-drug courier, who gets caught in a gunfight between the police and his fellow criminals, and is then tossed in jail. From there.... well, you've seen the title.
Production commences at the end of summer, so expect more casting to come.
Source: Indiewire