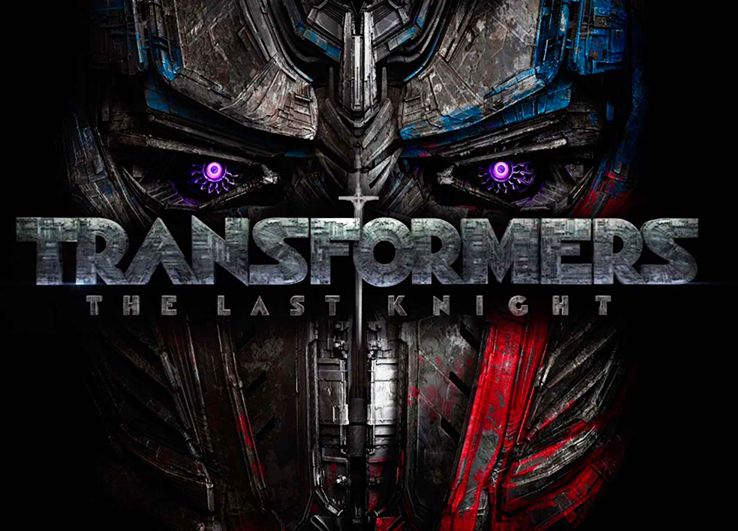 Box Office : 'Transformers: The Last Knight' Opens to A Series-Low

ZachPerilstein Disney Reporter The blockbuster series has had its lowest performance so far. Is that a sign that the popularity is fading?
Well although it was the lowest opening for a Transformers movie it still made $15.7 million on opening day.
Transformers 5 is tracking to do $70-$75 million on its opening weekend. The budget was $260 million so it will be interesting to see how this film does in the rest of its run.
Source: THR