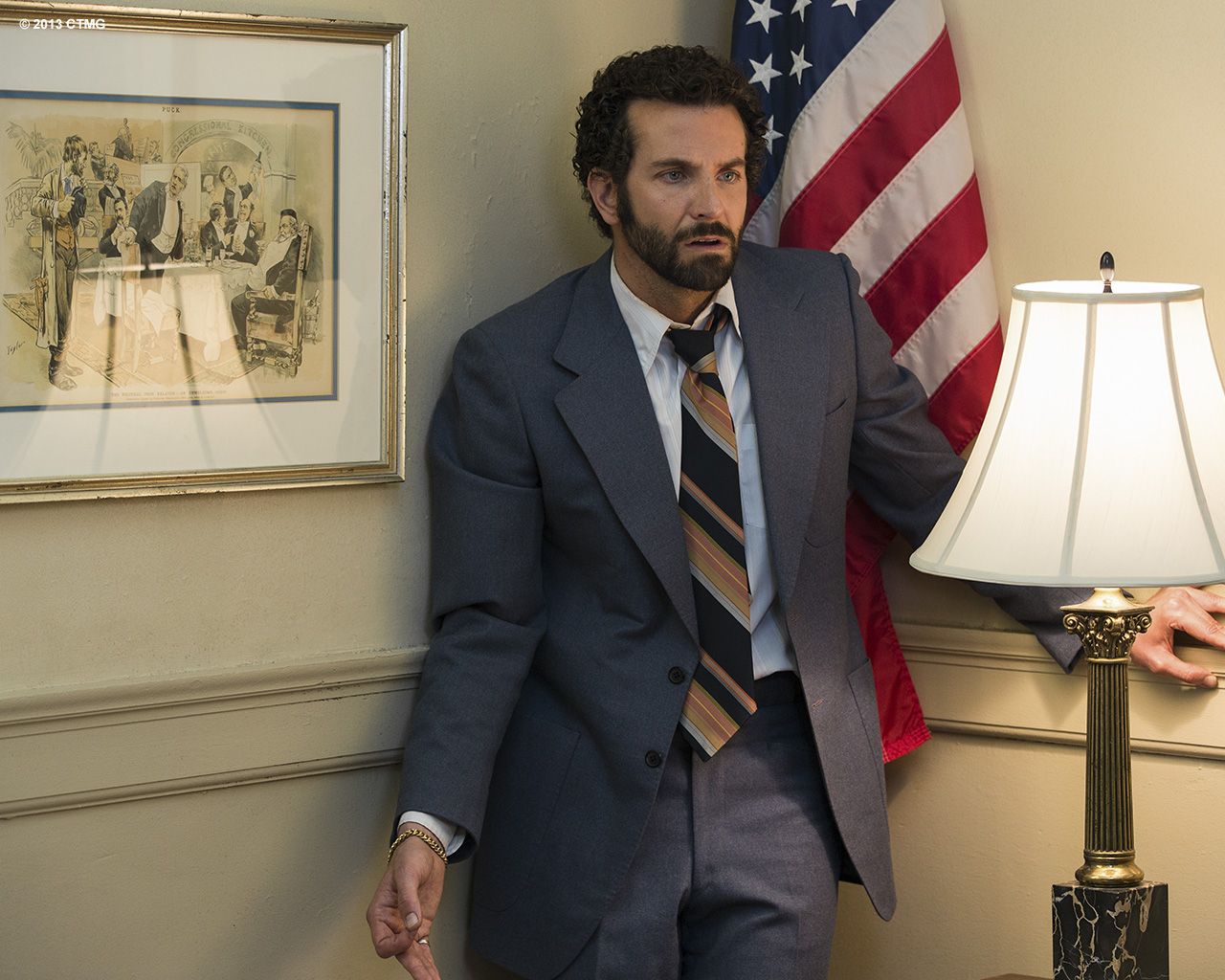 Brad Cooper Talks On-Screen Chemistry with Jennifer Lawrence

HaydnSpurrell With this being the fourth film Brad Cooper has been paired with Jennifer Lawrence, the seasoned actor discussed the comfort and intangible nature of his professional relationship with the 25 year-old actress.
"I wonder if these guys who do Dancing With The Stars like have a connection forever," Cooper says, attributing some of that chemistry to the famous dance routine the two learnt for Silver Linings Playbook. "I really do think that really provided the basis by which we can just work together.
"We don't talk often, but when I showed up in Boston for Joy, then all of a sudden it was like we never stopped. We just started where we left off, and that's rare. It's just easy to look at her and feel like I'm telling the truth."
Cooper discussed why he so often tries to, as he self proclaimed, talk himself out of successful roles. "I don't know. It happened with American Hustle too... the truth is I do my best work with [David O. Russell] and I feel like I really can latch on to his rhythm and what he's looking for.
"Maybe it's fear, because when you work with him, you really are acting without a net. I mean, you have to be vulnerable and you have to take chances... the moment before, I think maybe I'm not the right guy, maybe I shouldn't do this, but he just pushes me out there no matter what."
Joy opens Christmas day.
Source: Deadline