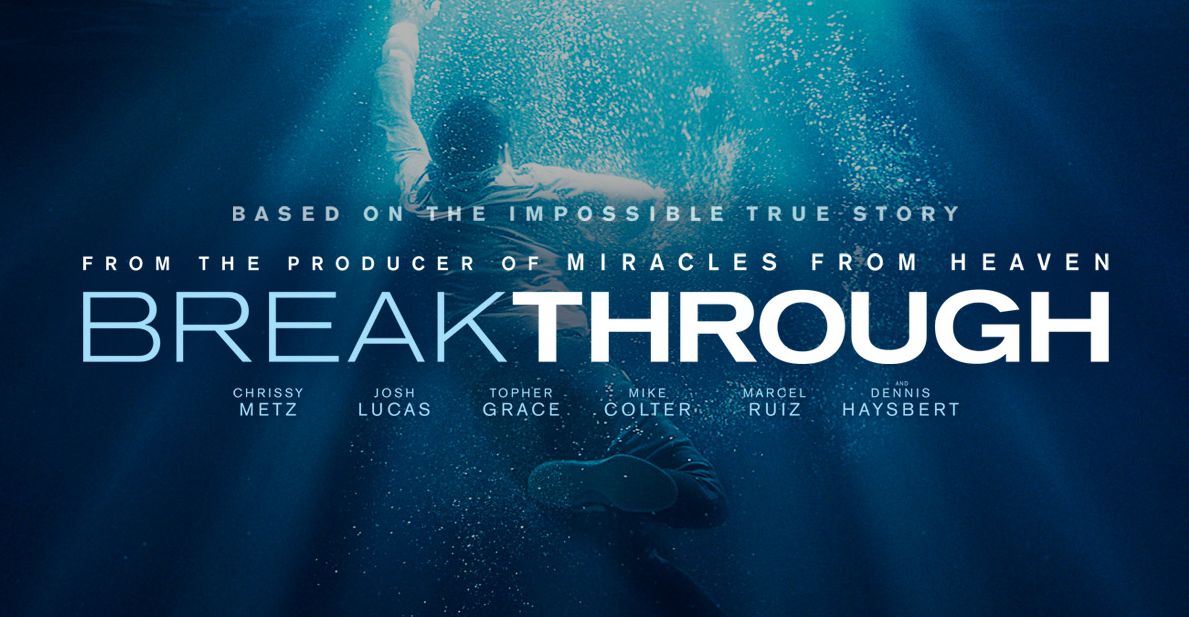 'Breakthrough' Review

LightsCameraJackson Critic "Breakthrough" is based on an incredible true story. In January 2015, 14-year-old middle school student John Smith was playing with some friends on a frozen lake in his hometown of Saint Charles, Missouri, when he fell through the ice. Firefighters rescued him after he was underwater for more than 15 minutes. John was first taken to a local hospital, then transferred to another emergency medical center, where he was given a very low chance of survival.
As director Roxann Dawson depicts, over a rigorous 72 hours, John's adoptive mom Joyce (played by "This is Us" actress Chrissy Metz), kept praying to God, continuing to believe her son was going to make it.
"Breakthrough" joins the moving "Heaven is for Real" and "Miracles from Heaven" as recent faith-based films released around the Easter holiday. "Breakthrough" is a film with very little suspense, yet there's enough palpable tension, drama and strong performances to keep you engaged the entire time.
There are some corny scenes early on (NBA star Steph Curry, who's a producer on the film, forces a reference to himself in the script) and also in the final act. But about 85% of "Breakthrough" takes place either at the local church, or at the hospitals, where emotions run high, yet feel completely authentic.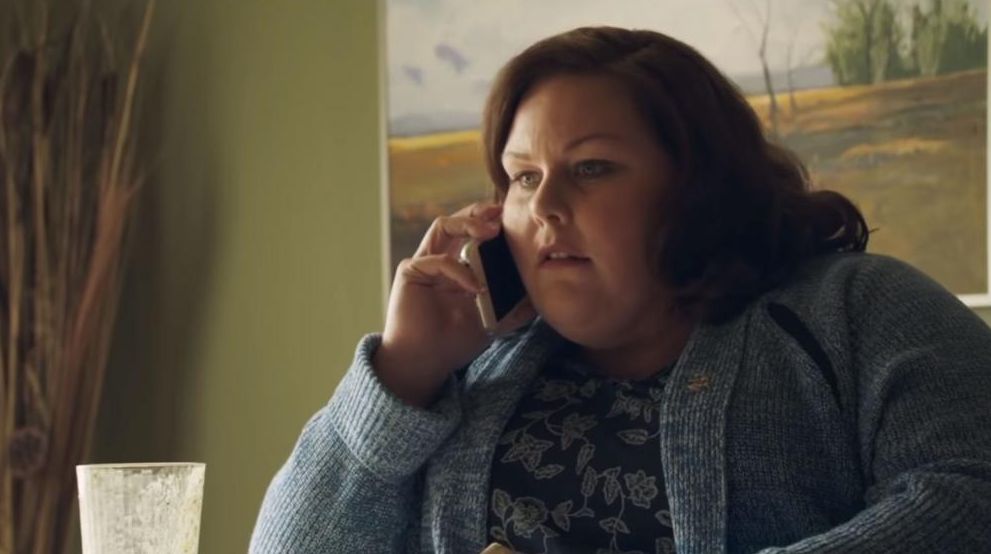 Metz is very good, as is Topher Grace, who follows his work as David Duke in "BlacKkKlansman" with an equally effective performance as Pastor John Noble. Fairly new to town, Noble has ushered in modern song renditions and contemporary homilies to try to get young people to attend services. He and the more traditional Joyce Smith squabble over what a Church experience should be. But they're able to set aside their differences in order to focus on bringing the power of God to John.
Josh Lucas ("Glory Road") plays Joyce's husband, Brian. The two clash in the ways they're dealing with John's situation (he's placed in an induced coma). Joyce is 100% confident that her son will be OK. Brian can't enter the room where John is being treated. Mike Colter (of TV's "Luke Cage") is the first responder who rescued the boy from the water, through circumstances he can't quite explain. And Dennis Haysbert hopes to use his "good hands" (obligatory Allstate pun) to help John as a world-renowned doctor.
"Breakthrough" runs just under two hours, and is a rare film that feels whole and complete at that runtime. The script, by Grant Nieporte, explores the impacts of adoption and prayer in very honest ways. Overall, this is a simple, sweet and touching family story that once again proves that miracles can and do happen.