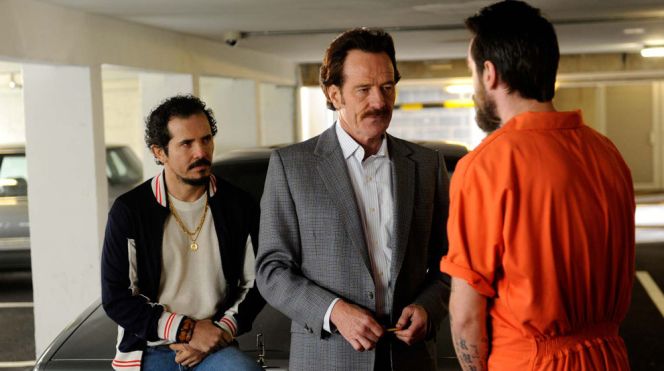 Bryan Cranston Drug Drama 'The Infiltrator' Moved up to July Release

HaydnSpurrell
Broad Green Pictures has moved the theatrical release of Bryan Cranston's drug drama 'The Infiltrator' seven weeks into the July 15 slot, Variety reports.
Broad Green purchased The Infiltrator last year at Cannes. The film was directed by Brad Furman, and it's based on Robert Mazur's autobiography of the same name. Ellen Brown Furman wrote the script.
Cranston plays undercover U.S. Customs agent Robert Mazur, who was a pivotal player for drug lords in the 80s after cleaning their dirty cash by trading on mob connections to become confidant to the international underworld, and the bankers who enabled them. The operation stretched all the way to Pablo Escobar, and arrests lead to the collapse of the Bank of Credit and Commerce international.
Previously, the film had been set for August 31, and it now goes up against Ghostbusters.

Source: Variety