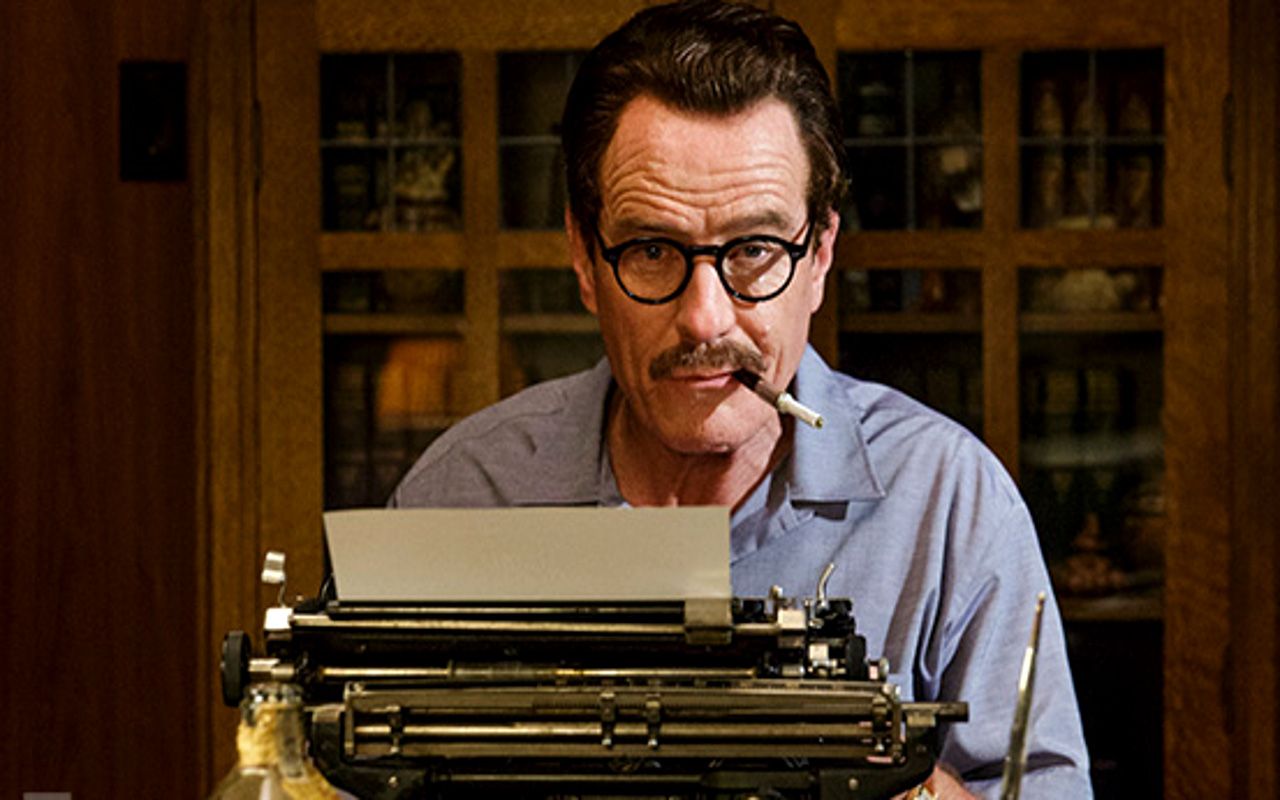 Bryan Cranston Joins James Franco's 'The Disaster Artist'

HaydnSpurrell Breaking Bad star, and now Oscar nominee for his role in Trumbo, Bryan Cranston is joining James Franco in The Disaster Artist, following the man behind what's considered one of the worst films of all time.
The Room became a cultural phenomenon back in 2003, selling out countless midnight screenings and scoring itself some sort of cult following. James Franco's film will delve into the production of The Room, and Greg Sestero, who starred in The Room, made it known that Cranston had joined the cast.
That post has apparently been deleted, though the news is still being reported. Whether it's legitimate or not is yet to be confirmed, though if its true Cranston joins a cast that includes Kate Upton, Dave Franco, Allison Brie, Sharon Stone, Zac Efron and Josh Hutcherson, as well as Seth Rogen and Jack Weaver.
The film is based on Sestero's 2013 memoir, which details the actor's meeting with Tommy Wiseau, and the eventuating circumstances that led to The Room. Production began over a month ago, but no release date has yet been stated.
Source: Cinemablend