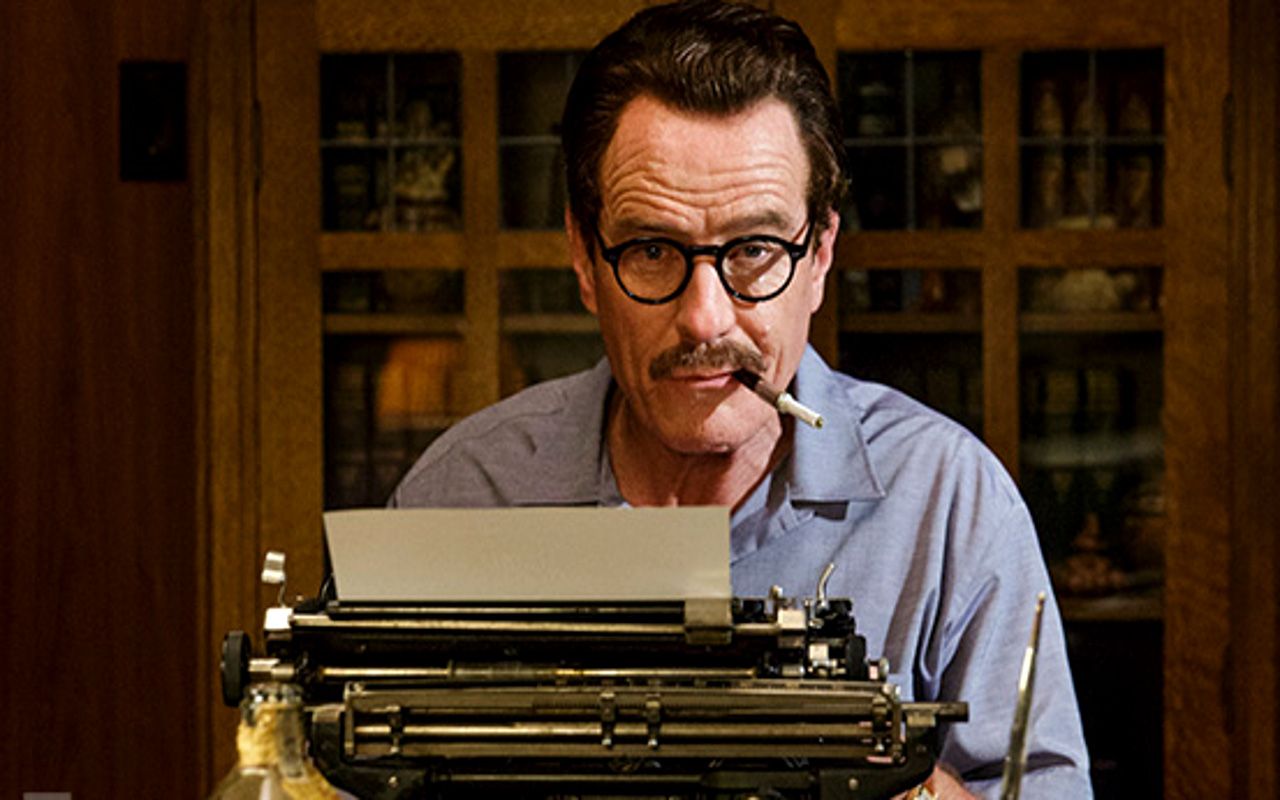 Bryan Cranston to Play Himself in James Franco's 'The Masterpiece'

HaydnSpurrell James Franco has far too many projects in the works than is humanly possible. Even in a decade, he won't get them all done. But it's a definite A for effort. One of those projects is The Masterpiece, the story behind the making of Tommy Wiseau's Te Room, considered the worst film ever made.
News has now traveled down the pipeline confirming that Bryan Cranston will play a role in the film, and further, he'll be playing himself. Franco confirmed the news with the South China Morning Post.
"It took eight months for [Why Him?] to go ahead and I asked Bryan to play Sheriff in In Dubious Battle, and then I directed The Masterpiece and he did that too. I asked if he would play himself, and he actually plays a version of himself from the early 2000s, so it's Bryan Cranston from Malcolm in the Middle. It just speaks to his love of cinema that he supports his fellow artists."
The Masterpiece is based off of Greg Sestero's The Disaster Artist, which itself recounts the making of The Room and the insane behaviour of its director and star. Franco will play Wiseau while Dave Franco will play Sestero. Seth Rogen, Josh Hutcherson, Ari Graynor, Jacki Weaver, Hannibal Buress, Andrew Santino, Zac Efron, Alison Brie, and Sharon Stone all round out a pretty stellar cast.
Expect The Masterpiece to start doing the festival rounds, possibly in 2018.

Source: Slashfilm