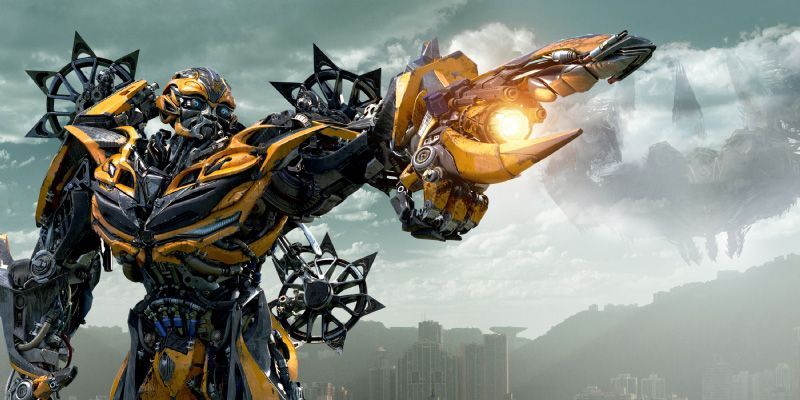 Bumblebee Getting Solo Spin-Off Film in Paramount Transformers Film Schedule

HaydnSpurrell Recently, three release dates for three new Transformers films was announced. Initially it seemed to be a simple line-up of Transformers 5 (for June 23, 2017), followed by a sixth and seventh in June of 2018 and 2019.
But it seems that isn't the case. The 2018 entry into the films bloated lifespan will be a spin-off film centering on the autobot that's been there from the very beginning: Bumblebee.
The news came from Hasbro at this weekend's Toy Fair in New York. Hasbro said this in a statement:
"This summer we worked closely with a talented team of A-list screenwriters to map out the future of the Transformers cinematic universe, and as Brian announced earlier, things kick off in a major way in 2017 with the release of Transformers 5 in June. And we're working on a spin-off movie centered around Bumblebee for 2018 and the next chapter for 2019."
Bumblebee's solo feature will open opposite Godzilla 2 on June 8, 2018.
Source: Collider