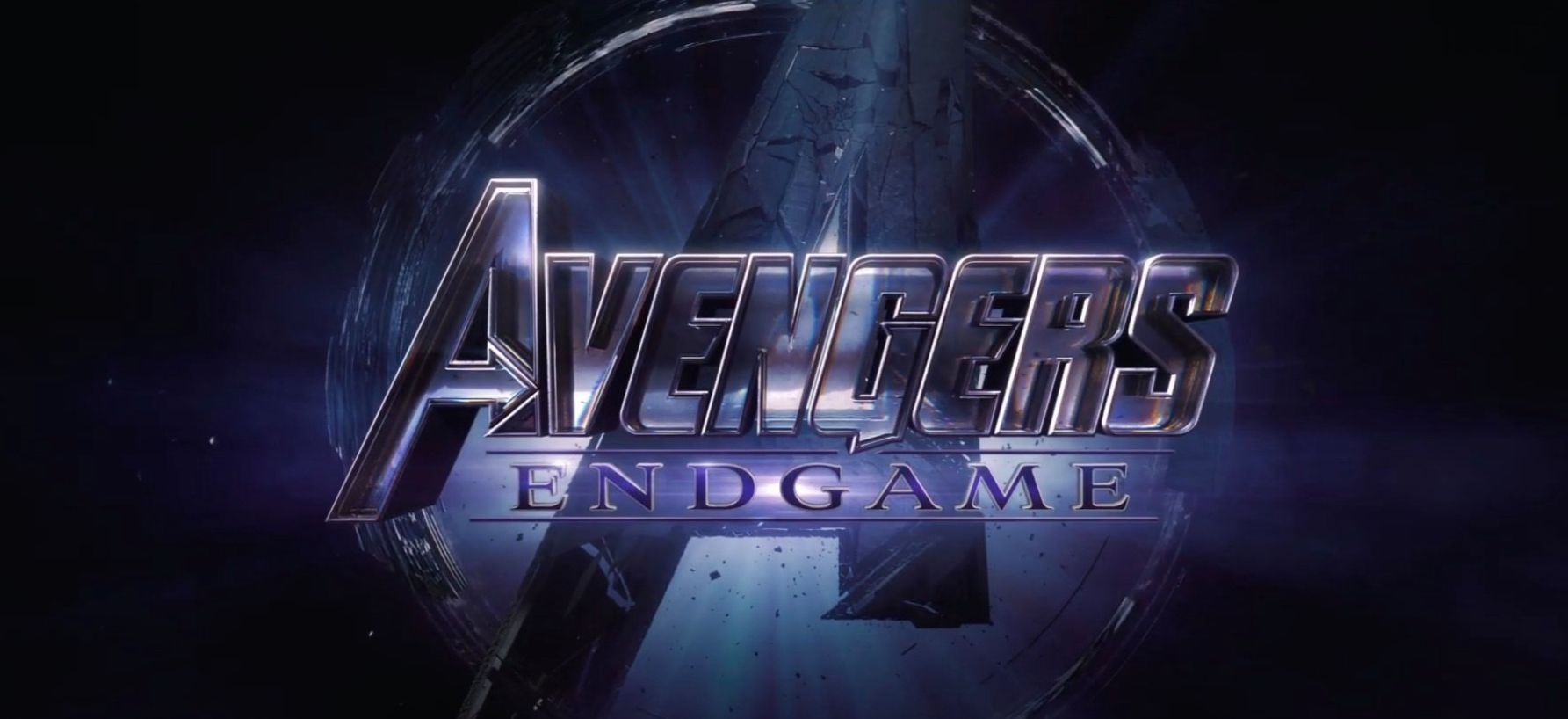 Can 'Avengers: Endgame' Top 'Avatar' to become the highest grossing film of all time?

ZachPerilstein Disney Reporter The 2009 3D epic Avatar from James Cameron currently holds the record with $2.8 billion. For years it seemed safe at the top after being threatened by Star Wars. Then Avengers: Endgame went on to have a billion dollar global opening weekend.
It's a long road ahead if the Avengers want the top spot in the box office history books. Endgame is currently on pace to become the fifth film ever to pass $2 billion at the box office. The film is currently on pace to pass $3 billion something that has never been accomplished.
Five days into its theatrical run Endgame is almost near half of Avatar's total earnings. Traditionally a film will have a 50% decrease in revenue after its opening weekend. Some analysts are thinking that the decrease may not be the normal 50%. It took Avatar 47 days to reach the $2 billion mark, and Endgame has the potential to reach that mark in record time.
Mark Zgutowicz, analyst at Rosenblatt Securities, wrote in a research note Monday:
"Next weekend's sales decay is an important data point to judge whether the movie will reach this level of success, Avengers: Infinity War' witnessed 56% decay domestically in the second weekend. While difficult to predict, this level of decay for Avengers: Endgame would imply $156M domestically next weekend, and lend more confidence in $2.9 billion global box office potential."
Nearly 30% said they would see Endgame again from a Comscore's PostTrak survey. A survey on Fandango had 81% saying they would see the film again.
Endgame will face competition from the upcoming Godzilla, Detective Pikachu, and Disney's Aladdin at the box office. Detective Pikachu comes out first and it has the greatest shot of keeping Endgame away from conquering Avatar at the box office.
$3 billion is a possibility considering that last week it was unimaginable a film could make a billion globally in its first weekend. If Avengers: Endgame can keep up its pace we will be discussing how Avatar is no longer the holder of the all-time box office record.
Source: CNBC