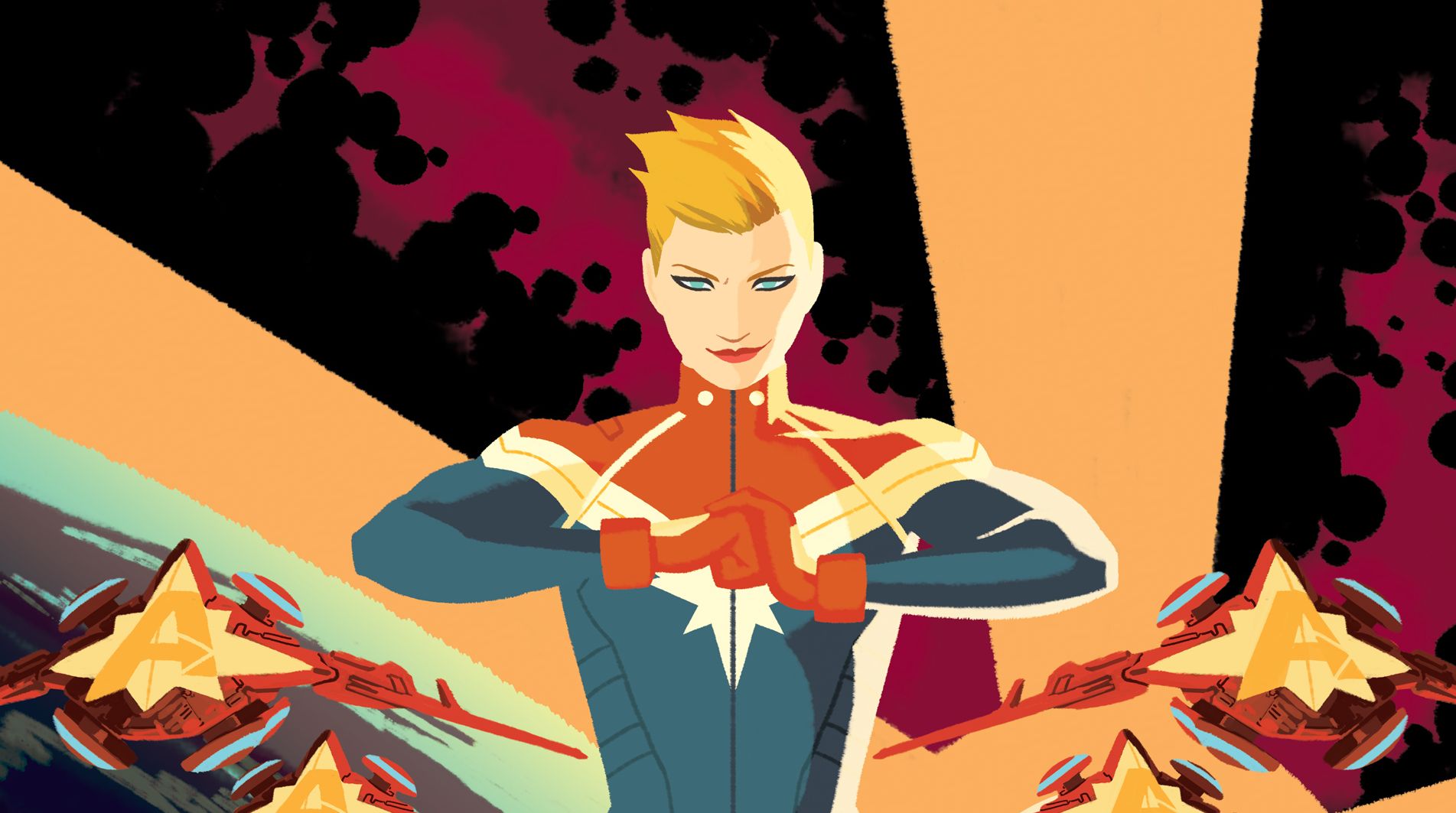 'Captain Marvel' Confirmed to Be an Origin Story

HaydnSpurrell While origin stories have become less compelling by a long stretch in recent times, particularly due to the volume of superhero pictures coming out every year, Captain Marvel will be getting the origin treatment when she makes her big-screen debut.
During an IMAX preview screening of Doctor Strange, Marvel president Kevin Feige said that "[Black] Panther is not really an origin story, since we saw him already in Civil War. But his standalone certainly introduces you to 99% of his world that you never saw. And Captain Marvel is certainly an origin. It's an origin story from the start."
Interestingly, it comes down to the fact that there are simply heroes that need origins because no one knows anything about them. Say what you will about the superhero era, but it feels fitting that some obscure heroes and villains are getting their day, even if it comes at the cost of the tired origin story. They can still be done well, right?
Source: Slashfilm