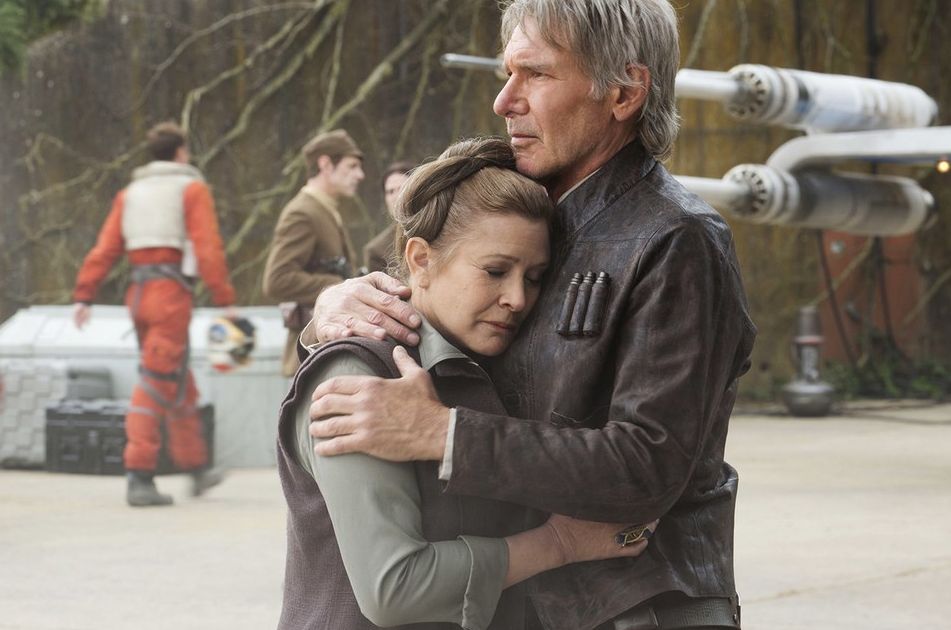 Carrie Fisher Will Not Be in Star Wars: Episode IX

ZachPerilstein Disney Reporter Ever since Carrie Fisher passed away in late 2016, Star Wars fans are wondering what the outcome will be for General Leia Organa. Carrie Fisher was scheduled to appear in Episode IX.
Reports came out earlier saying that Carrie Fisher was going to play a larger role in Episode IX. The proposed plan laid out by her brother Todd Fisher said Disney/Lucasfilm would use footage from The Force Awakens and The Last Jedi. Well it seems like they are not going through with that plan.
President of Lucasfilm Kathleen Kennedy confirmed that Carrie Fisher will not appear in Episode IX. Kennedy says:
"[Todd] was probably confused, because we finished everything in [Episode] 8, and Carrie is absolutely phenomenal in the movie. We're so happy that we were able to complete shooting in the summer. Unfortunately, Carrie passed away, so by the time we were well underway with Episode 9 – in our thoughts, we had not written the script yet – we regrouped, we started over again in January, so sadly Carrie will not be in [Episode] 9. We'll see a lot of her in [Episode] 8."
Disney CEO Bob Iger says The Last Jedi won't be altered in any way after the death of Carrie Fisher. So what does this mean for General Leia Organa? I'm sure Lucasfilm/Disney will find a way to give her the right sendoff.
Disney/Lucasfilm didn't want to go the recreation route, similar to what they did with the young Princess Leia and Grand Moff Tarkin in Rogue One. The opening crawl to Episode IX may explain the death of General Leia Organa. It will still be interesting to see how this ends up.
Carrie Fisher's final performance of Princess/General Leia Organa will be in Star Wars: The Last Jedi, which hits theaters December 15, 2017.