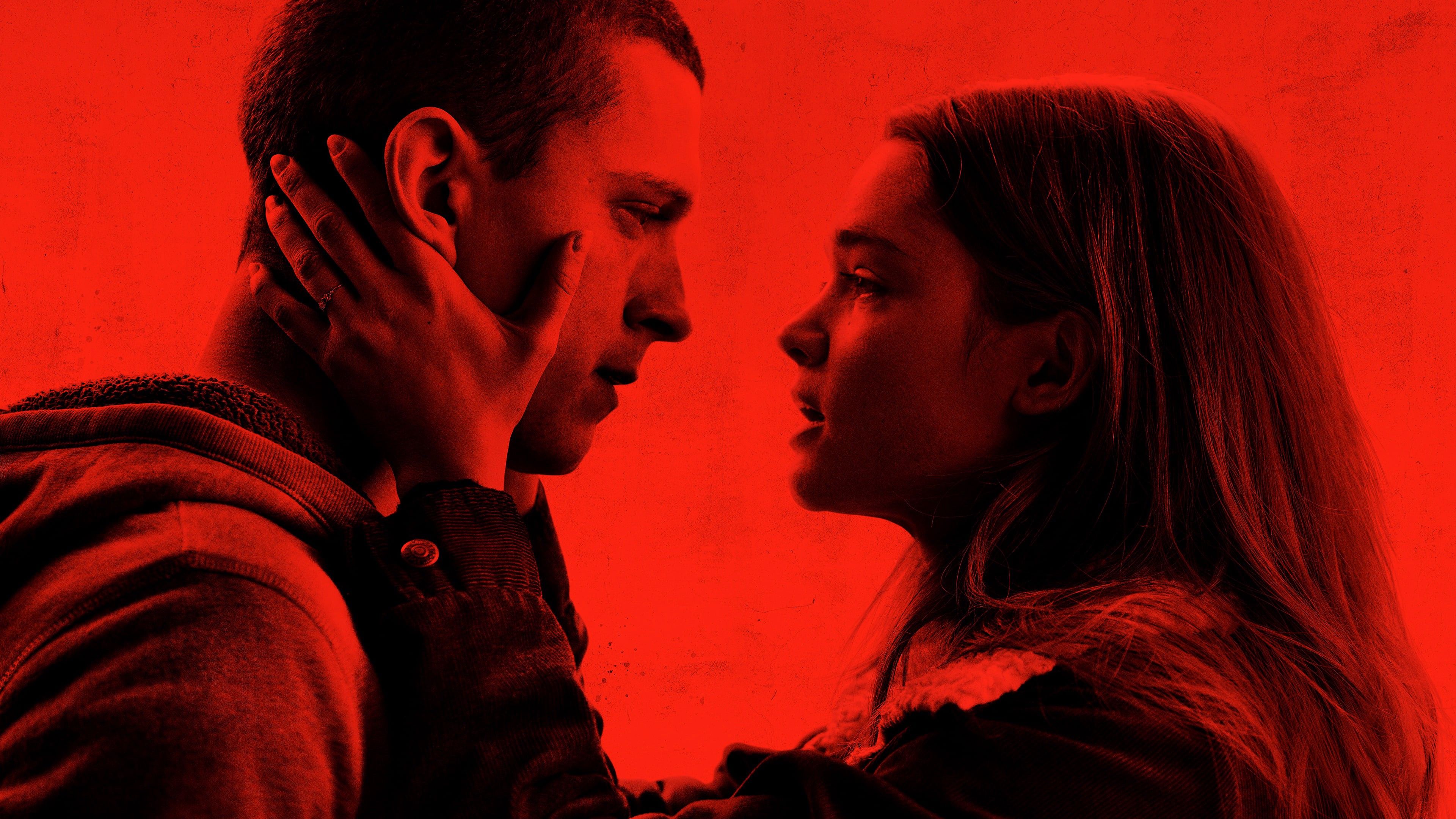 'Cherry' Review

LightsCameraJackson Critic Outside of the performance by its red-hot star, this Ch-ch-ch-ch-ch-ch-ch "Cherry" is a bomb.
The Russo Brothers re-team with current Spider-Man Tom Holland for the new AppleTV+ drama "Cherry". We follow the saga of Cherry (played by Holland) in the early 2000s through his relationship ups and downs, his time as a war medic and his struggles with addiction - primarily drugs and bank robbing.
Holland goes all-in, delivering a commendable performance. And that's really where the complements end. Movies that are 2 hours and 20 minutes long can be excellent if the material is strong enough. Unfortunately, there's just nothing new or compelling here.
This is one of the most unpleasant movie experiences of the year. It all ranges from annoying and standard to ridiculous and elongated. Elements get repetitive, and the Russos try to be overly cutesy with song choices and names of minor characters.
Overall, the fruits of everyone's labor involved in this "Cherry"/Apple combo are not appealing.