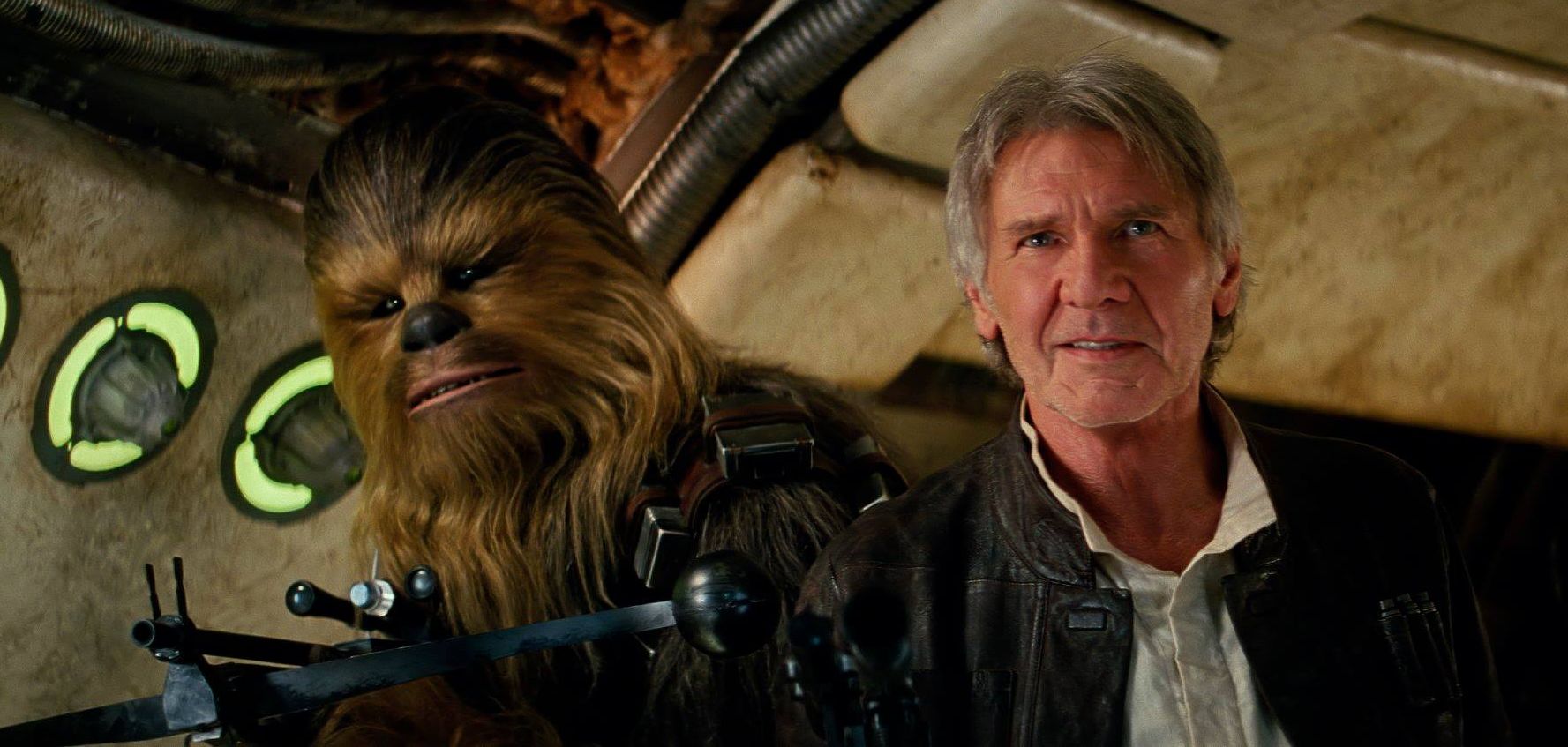 With the Star Wars machine rolling faster than it ever has before, with Rogue One well on its way and production on the next episode currently keeping the cast and crew busy, the Han Solo film is remaining a high priority.
While the search continues for a worthy actor to play a younger Han Solo, he will reportedly be accompanied by a younger version of his hairy pal Chewbacca. Disney CEO Bob Iger confirmed that the character would show up in the 2018 film while talking at the Deutsche Bank 2016 Media, Internet and Telecom Conference.
The Lego Movie and 21 Jump Street directors Phil Lord and Chris Miller are directing the film.
Briefly speaking in regards to the upcoming slate, Iger said "We have others in the works, including one, which is an origin story about Han Solo and Chewy. And that'll come after Star Wars 8 in 2018. And then there'll possibly be more thereafter."
Chewbacca is already over 200 years old when we meet him in A New Hope, so it won't be surprising to see a familiar Chewy in the Han Solo film despite being set a few decades prior to Episode 4.
Source: Cinemablend

HaydnSpurrell in Star WarsFollow
Writer for Cultjer. Justifying my love of film.