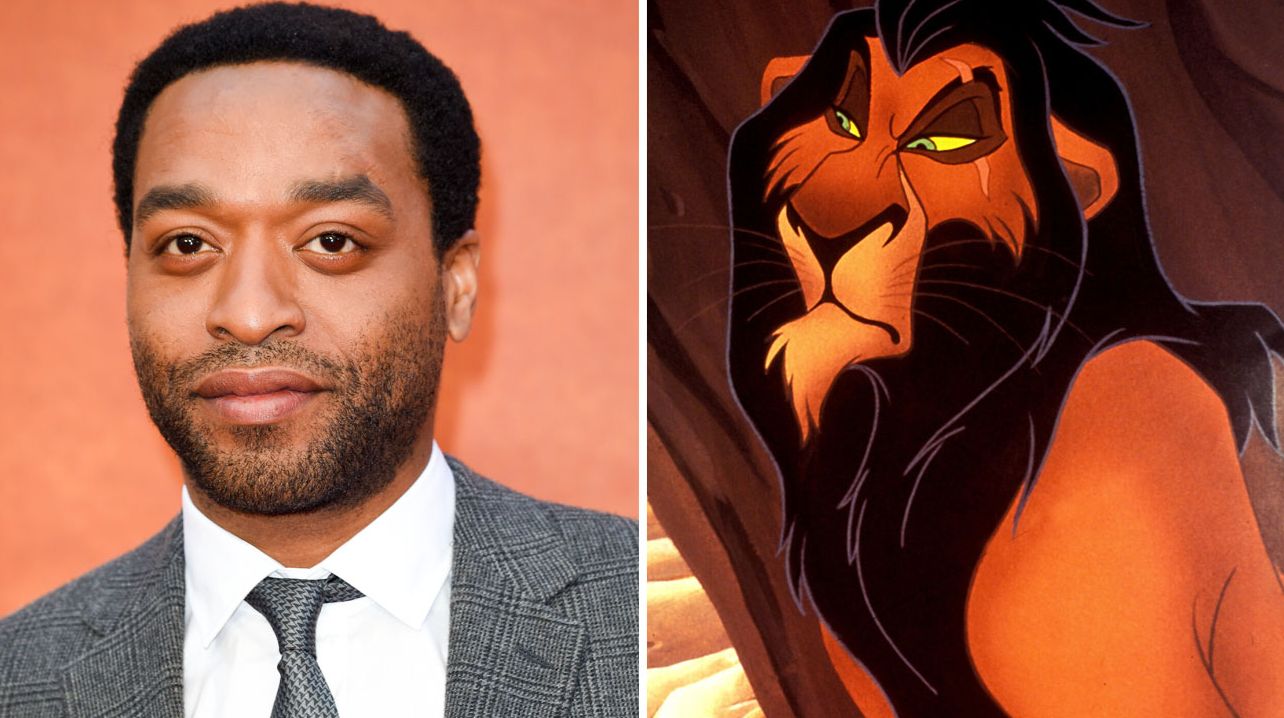 Chiwetel Ejiofor May Voice Scar in Disney's 'Lion King'

ZachPerilstein Disney Reporter After a previous report said Hugh Jackman was going to voice the villain Scar in The Lion King. It turns out that report was false. New information has come out saying Chiwetel Ejiofor may voice the villainous brother of Mufasa.
Chiwetel Ejiofor was nominated for his leading role in 12 Years A Slave. He is now in talks to voice the traitorous villain in Jon Favreau's CGI re-imagining of the 1994 animated classic. Favreau has already assembled a phenomenal voice cast. Donald Glover as Simba, James Earl Jones reprising his role as Mufasa. John Oliver is lending his voice to play Zazu. Billy Eichner and Seth Rogen will voice the comedic, care-free duo of Timon and Pumbaa. Also Beyonce is still rumored to be voicing Nala.
Jeremy Irons voiced Scar in the original film. Mufasa betrays his brother to steal the animal kingdom crown at least in the animated version. The new film is shooting in Los Angeles. Ejiofor was last seen on screen playing the sorcerer Mordo in Doctor Strange. You will likely see Ejiofor appear more in the Marvel Cinematic Universe real soon but for now it looks like he will voice Scar.
Disney's The Lion King hits theaters July 19, 2019.